If you haven't heard, taco night is the best night of the week. It's the night your family lives for all week long, because tacos are so damn delicious. But after a few good meals, it's possible to fall into something we experienced taco nighters call the taco night rut.
A taco is a taco is a taco. Right? Sadly, that's where you're wrong. There are so many interesting things you can do to a taco — dress it up, dress it down, deconstruct it, take it out for dinner… You get the picture.
You can use these clever tips to turn the tables on your next taco night:
1. Bake your tortillas.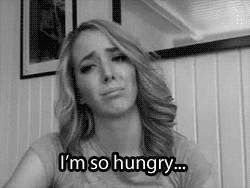 Photo credit: Giphy
This is way cooler than buying hard-shell tacos — and way more delicious. Steam flour tortillas in a damp paper towel in the microwave for 30 seconds, coat with cooking spray, drape over the wire bars of an oven rack, and bake at 375 degrees F until crisp.
2. Create some fusion.
Asian tacos made with sesame oil, hoison sauce and turkey are the delicious taco night interpretation of the lettuce wrap.
3. Go vegan.
Eggplant, asparagus and onion make excellent taco fillers, and with any luck, your family won't notice the missing meat.
4. Make it a salad.
A taco salad can be as healthy or unhealthy as you like, but one thing is for sure: It is delicious. Get your kids' attention by making taco salad with crushed Doritos on top.
5. Make your own salsa.
This hack will literally "spice up" any taco night. Salsa is surprisingly easy to make, and your family will be impressed with you forever.
6. Put it in a cone.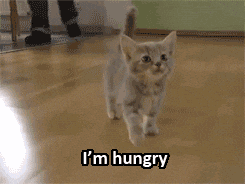 Photo credit: Giphy
Blogger Nick Chipman popularized the taco in the waffle cone concept in 2012. Seriously, this is the best thing you will ever do to a taco. Just do it.
7. Roll it up.
Southwest taco roll-ups are the new soft taco. Haven't you heard?
8. Skip the ground beef.
Photo credit: Giphy
Ground beef for taco night is so two thousand and late. Try a quick and easy substitution by making shredded beef, pork or chicken in a slow cooker instead.
9. Try it for breakfast.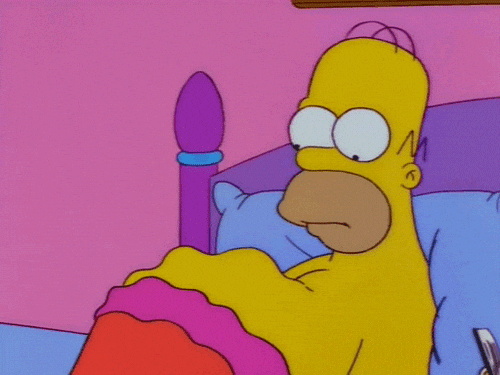 Photo credit: Giphy
Taco night tastes much better as taco morning. If you've ever been to the South, then you know that breakfast tacos are the only way to start the day.
10. Pair it with dessert.
These adorable taco cookies will make you say "awww" right before you stuff them into your mouth.
More taco recipes
Fruit tacos with chocolate tortillas
How to make the best cheesy vegan breakfast tacos ever
How to re-create scrumptious street tacos at home