The world may be facing a chocolate shortage soon, and I have some feelings about it.
Mars, Inc. and Barry Callebaut Group, the world's largest confectionery producers, have warned of a potential chocolate shortfall by 2020 due to the fact that we're apparently eating way too much chocolate. (Is that a thing?)
I'm not ashamed to say that upon hearing this news, I had some feelings that can best be described by the five stages of grief.
Denial… Oh no you didn't, chocolate!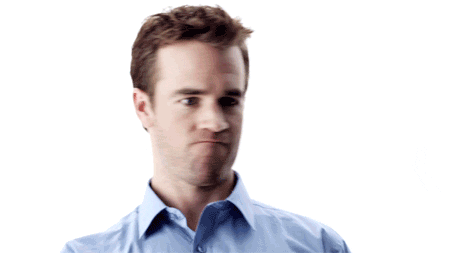 GIF credit: Giphy
Chocolate shortage? These words do not compute. Supply and demand, right? I'll pay $100 for a candy bar. Really, I will. But I will not allow there to be a chocolate shortage. Nope.
Anger… Fine. Chocolate, we're no longer friends.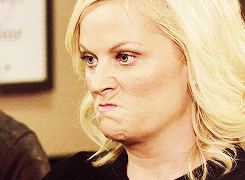 GIF credit: Giphy
You want to play like that? Fine. I don't need you anyway. Think of all the money I'll save. And the pounds I'll shed. This will be great.
Bargaining… Wait, just let me smell it one more time?
GIF credit: Giphy
Let me just get one more whiff of that chocolaty goodness. Maybe one tiny bite? If I can have just one more Hershey's bar, I'll give up my firstborn, I promise.
Depression… But what about birthdays?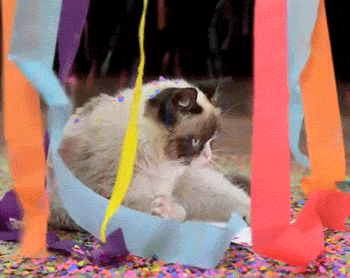 GIF credit: Giphy
A birthday without chocolate cake is not a celebration. It's just not. So friends, take note. Unless there is a ginormous chocolaty confection with candles on top, my birthday is canceled.
Acceptance… In the form of cookie butter.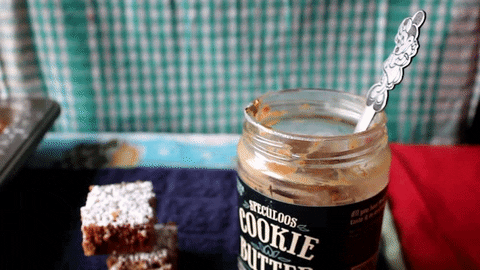 GIF credit: Giphy
OK, fine. I guess if I can't have chocolate, then there's always cookie butter. Plus, we've got a good six years before this shortage even happens. By then some evil genius will have likely invented something even better than chocolate, and we'll be all, "Chocolate who?"
After all this talk… I need all the chocolate, please.
For tons of great recipes, like our I <3 Comfort Food page on Facebook
More on chocolate
Chocolate salami should be your next dessert
18 Ways to get out of your hot chocolate rut
Cookie dough-frosted chocolate cake is twice the dessert fun