Reddit reveals 10 brilliant mac 'n' cheese hacks for your picky eater
Nov 3, 2014 at 3:30 p.m. ET
I love mac 'n' cheese in an inappropriate way, probably more than a normal human should. I'm betting you do too. There's something about mac 'n' cheese that brings you back to your childhood, a perfectly simple time when your mom would bring you a steaming bowl of hot carbs, and no one would judge you for inhaling it. The good old days...
I find it hard to believe that anyone would get bored of delicious, delicious mac 'n' cheese, but as the saying goes, you can have too much of a good thing. When the subject came up on Reddit, Redditors went wild — with more than 2,500 comments on the best way to hack your mac.
If you have a picky eater at home (ahem, toddlers), or if you yourself happen to be a picky eater (and toddler at heart), then these mac 'n' cheese hacks are for you. Don't cook at home without them:
1. Bacon

Reddit says: "Is this really a question? Bacon, obviously."
2. Breadcrumbs
Pin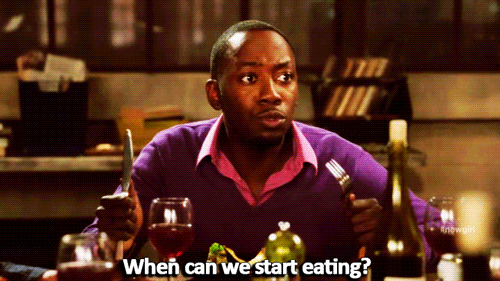 Reddit says: "Warm butter in saucepan. Add bread crumbs. After browning, distribute crumbs on top of mac. Place mac in oven for 5 minutes to crisp crumbs and upper layer of mac."
3. Broccoli
Pin
Reddit says: "Broccoli is amazing in Mac and cheese, and I don't even really like broccoli!"
4. Cheese bombs
Pin
Photo credit: 

PhotoAlto/Laurence Mouton/PhotoAlto Agency RF Collections/

Getty
Reddit says: "Get a block of cheese. Whatever kind of cheese you like. Cut it into cubes and add it to the mac and cheese when you're adding the milk and butter. The cheese cubes will soften and partially melt, but remain as 'cheese bombs' within the pasta."
5. Cheese fries
Pin
Reddit says: "Fry up some French fries, and make your Mac and cheese real creamy and cheesy. Mix equal amounts of fries and Mac and cheese together. It is amazing; you get the crunch and crispness of the French fries, with the creamy cheesiness of the Mac. The fries just soak up all of the cheese sauce."
6. Corn
Pin
Photo credit: 

Riou/

Stockbyte/Getty
Reddit says: "The semi-crunchy texture of corn kernels is great with any noodle. The cheese is just a bonus. My family calls this 'yellow monster' whenever we make it."
7. Green chile
Pin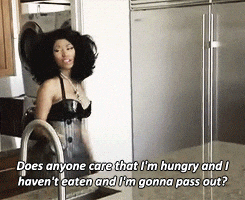 Reddit says: "Add chopped roasted hatch chilies and substitute pepper jack for the cheddar."
8. Grilled cheese sandwich
Pin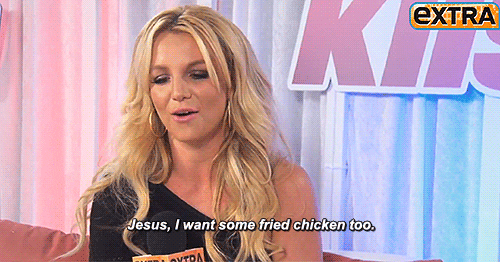 Reddit says: "Ever had grilled cheese? Replace the slice of cheese in that with mac & cheese."
9. Horseradish
Pin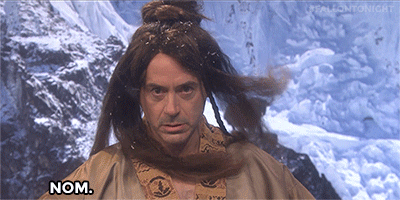 Reddit says: "A nice blob of horseradish mustard and cracked red pepper flakes."
10. Sausage and apples
Pin
Photo credit: 

Foodcollection RF/Getty
Reddit says: "If we're talking homemade, I add chopped granny smith apples and smoked sausage. Fry the sausage first, then fry the apples in the sausage grease until slightly softened. Add to mac, top with more cheese, then bake."
More macaroni recipes
Macaroni and cheese combine to make amazing savory "pancakes"
Broccoli-chicken macaroni and cheese
Slow Cooker Sunday: Hard cider bacon macaroni and cheese