Y'all, when it comes to hot guys, we're not about to discriminate. Especially when we're talking about height.
While it may be true that some people dig the company of a tall drink of water, they're totally missing out on a huge group of super-sexy guys. Those of us who are into short men know that they are just as hot — sometimes even hotter — than men who tower above the rest.
Here's proof.
More: Tom Cruise Has a Type: Female and His Co-star
1. Tom Cruise: 5 feet, 7 inches
Cruise is reportedly 5 feet, 7 inches, but a lot of people think he might be shorter. One thing that is giant? His career.
2. Daniel Radcliffe: 5 feet, 5 inches
Radcliffe may be on the shorter side, but he DGAF.
"Dustin Hoffman and Tom Cruise have very different careers, and they're both about the same height as I am," he told Playboy. "I could play a soldier. The minimum height for a marine is five feet, and I'm well above that. If you're asking, 'Can you play a really (bleeping) tall person?' No, obviously not."
3. Bruno Mars: 5 feet, 5 inches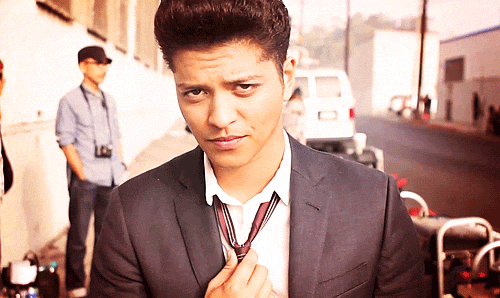 Who cares that Mars is of shorter stature? He's, like, the most talented guy ever.
4. Usher: 5 feet, 7 inches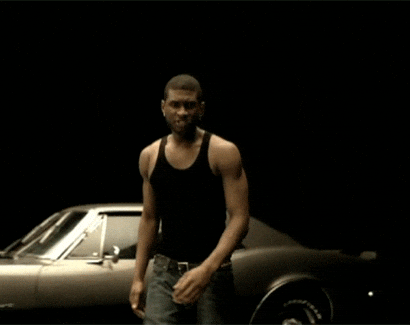 Like so many of our favorite leading short men, Usher doesn't have any problem with dating taller women, including ex-wife Tameka Foster.
5. Dave Franco: 5 feet, 7 inches
The younger brother of James Franco, Dave has appeared in several comedies, including 21 Jump Street and Neighbors, alongside Zac Efron (who we'll get to soon enough).
Next: Elijah Wood: 5 feet, 6 inches
Originally published March 2012. Updated June 2017.