Need something to help you get into the spirit of the season? Look no further than Bruno Mars for inspiration. The entertainer's latest grand gesture will give you all the warm, fuzzy feelings you need heading into the holidays: He's donating 24,000 meals to Hawaii residents in need for Thanksgiving.
According to Page Six, Hawaiian-born Mars announced on Sunday that he has pledged enough funds to the Salvation Army's Hawaiian and Pacific Island Division to cover the meals provided during the organization's annual Thanksgiving meal program.
More: 14 Things to Know About Bruno Mars
The donation caps off Mars' two-year 24K Magic World Tour in support of his Grammy-winning 2016 album 24K Magic. His final show of the tour — which hit a massive 200 stops — is on Sunday at Aloha Stadium in Honolulu.
It's the end of a three-night consecutive run at the venue, and a historic run at that. According to Complex, Mars is the first artist to sell out three back-to-back performances at the stadium, a feat that moved him above both Michael Jackson and U2.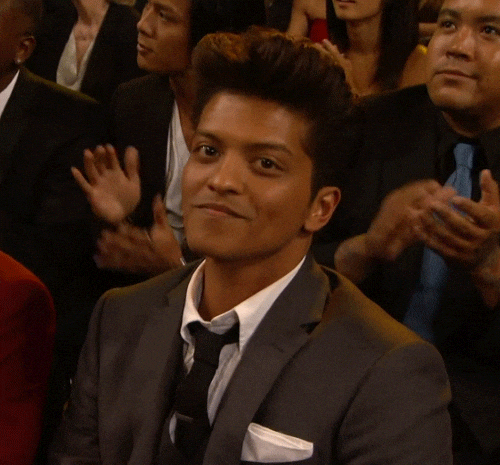 A press release stated that Mars' Thanksgiving contribution is "single-handedly expanding [the program's] reach across the state," as well as bringing it to home-bound residents.
More: Bruno Mars Has a GIF and a Song for Literally Anything You're Feeling, Any Day
This isn't the singer's first major charitable, of course. In 2017, Mars donated $1 million to help people affected by the water crisis in Flint, Michigan.
"Ongoing challenges remain years later for Flint residents, and it's important that we don't forget our brothers and sisters affected by this disaster. As people, especially as Americans, we need to stand together to make sure something like this never happens in any community ever again," Mars said in a statement at the time.
The "That's What I Like" singer also actively gives both time and money to many other charities. In 2015, he was honored by the Make-a-Wish Foundation for his continued role in granting wishes to sick children.