Five months after announcing their divorce, and way, way before many of the couple's fans have gotten over their split, sources say former power couple Channing Tatum and Jenna Dewan are both dating again.
More: The Real (& Only) Reason Channing Tatum & Jenna Dewan Tatum Are Splitting
According to People, who talked to a source close to Dewan, "[Jenna] has been on a few dates but doesn't talk about a boyfriend." They added, "Jenna is busy working and going back and forth between L.A. and Atlanta. She's in a really great place."
On the other side of the fence, a source close to Tatum says the Hollywood dreamboat is also out and about looking for a new romantic connection, although he's not engaged in anything serious.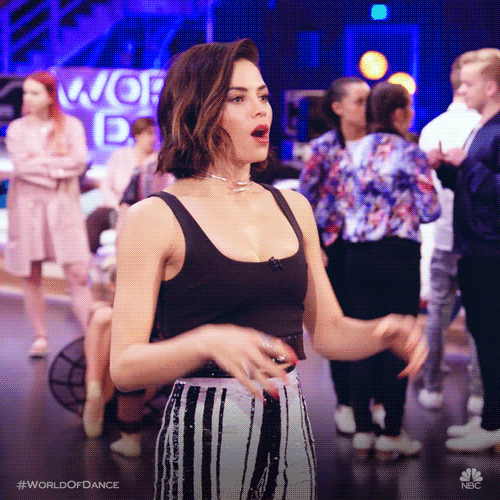 Tatum and Dewan met on the set of the movie Step Up in 2006 and were married in 2009. Their daughter, Everly, was born in 2013.
Ever since announcing their split, the couple has been the picture of drama-free maturity and sense. From the moment they released their joint separation announcement (which explained that they had "lovingly chosen to separate as a couple" simply because they were both "on different paths for now"), they have been poster children for how celebrity couples should end relationships and move on.
"Everything has been really good between them," a Tatum source also told People.
More: Channing Tatum & Jenna Dewan Tatum's Split Seems a Lot Like Conscious Uncoupling
The couple, who's marriage lasted nine years, has also reportedly been hitting it out of the park when it comes to co-parenting their 5-year-old daughter. They even continue to follow each other on Instagram.
"Nothing has really changed from when they were together," a Dewan source speaking with People remarked. "It hasn't been a big adjustment for their daughter either, because not much has changed. Channing is a great dad when he is around. They co-parent and have the same goals for their daughter, which is they want her to know that she is very loved."