After two wildly successful, critically acclaimed seasons on NBC, The Hollywood Reporter came out with a new report on Tuesday that some of the main cast members on This Is Us have negotiated their contracts for the third season. Now, it looks like the primary cast will have paychecks that will be considerably heftier for the hour-long television drama and the gender pay gap between the stars will have evened out.
Our favorite Pearson family members reportedly sat down with 20th Century Fox ahead of the show's hotly anticipated third season premiere on Sept. 25, and actors Milo Ventimiglia, Mandy Moore, Sterling K. Brown, Chrissy Metz and Justin Hartley all walked away with $4.5 million in pay for the 18-episode season. For those who don't want to whip out their calculators, that works out to $250,000 per episode for each of the five stars — a major payday, if you ask us.
More: A This Is Us Season 3 Clip Focuses on Beth's Reaction to Kevin's New Relationship
This is a significant pay hike for everyone — and the first time that all the actors will be paid the same amount. Before this contract, back in the early This Is Us days, Ventimiglia reportedly made the most on the show — $115,000 per episode — while Moore and Brown had salaries of $85,000 per episode. Meanwhile, relative newbie Hartley earned $75,000 and similarly relative newcomer Metz was paid $40,000 per episode.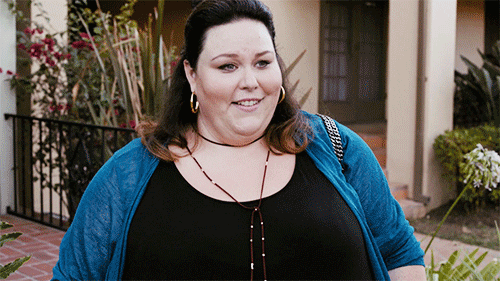 We still aren't sure about the salary of the supporting cast for season three, primarily actors Susan Kelechi-Watson (who plays Beth Pearson) and Chris Sullivan (who plays Toby Damon), who are quickly becoming just as central to the show as their castmates, so we can only hope they too were able to renegotiate. If not, let's hope their time comes soon.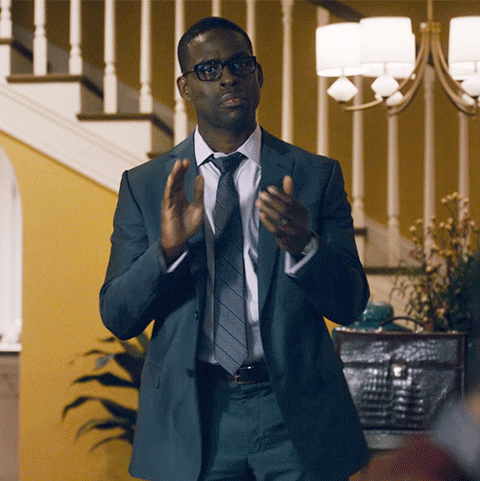 More: A New This Is Us Special Clip Shows Jack & Rebecca's First Date
While the season three salaries are nothing to balk at, they aren't the highest ever recorded. HBO writes extremely hefty $500,000 checks each episode to remaining original Game of Thrones stars Peter Dinklage, Nikolaj Coster-Waldau, Lena Headey, Kit Harington and Emilia Clarke each episode and gives $1 million per episode to Big Little Lies stars Reese Witherspoon and Nicole Kidman. On the network television front, the final The Big Bang Theory season is paying some of its main cast $900,000 per episode.
So for now, it looks like the This Is Us cast has a bit of a ways to go — but they're getting there.