There's no such thing as too much Rob Lowe, so when we learned he had snagged yet another new television gig for the 2018-2019 television season, we were pretty stoked. In 2017, he was hunting various paranormal phenomena with his sons on A&E's The Lowe Files and had a recurring role on the TV series Code Black. Now, TV Line has confirmed that Lowe's next big TV gig will be as host of the Fox game show Mental Samurai.
More: Rob Lowe & Sons Have a New Reality TV Show Hunting the Paranormal
So, what is Mental Samurai exactly? At the Television Critics Association summer press tour on Thursday, as reported by TV Line, the game show was described as "the first-ever obstacle course… for the mind." It sounds like a real trip.
What's also very real — and very palpable — is Lowe's excitement to join the show as host. In a statement about his new gig, Lowe explained, "When I was 15, I won big on The $10,000 Pyramid. I've loved mental competition shows ever since. For me, Mental Samurai is addicting. Every time you play, you think: This time I'm gonna win! But this very simple game is almost impossible to crack."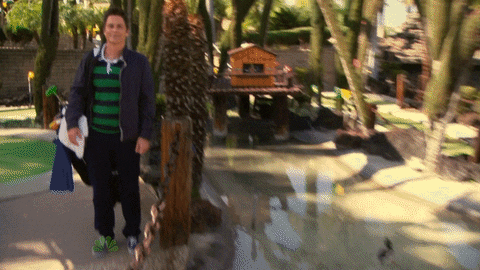 How will Mental Samurai work? According to TV Line, "contestants [will] battle the boundaries of their minds to answer questions accurately with speed and precision. But as they do so, players will also have to contend with being transported around the game show's set at high speeds in a specially designed capsule that is capable of rotating 360 degrees."
More: To Be Rob Lowe's Assistant, You'd Better Make Sure His Jacuzzi Is Turned On
Color us very intrigued indeed to see how this all shakes out. We've certainly never heard of anything like this on television before. With Lowe hosting, we're pretty sure this is going to be must-see TV — at least for the first few episodes.