Stranger Things season three won't be on the air until 2019, but filming is already underway and one of the show's stars, David Harbour, and executive producer Shawn Levy are getting our hopes high with big spoilers. Are you ready to hear more about what Levy and Harbour are calling a "darker" season that has them "taking risks"?
More: Here Are Some Theories About the 2 New Actors Joining Stranger Things Season 3
Speaking with Deadline, Habour remarked that the upcoming season will be just as epic as some of the films released in 1985, although he stayed mum on which films served as direct inspiration. "If you're a real fan of Stranger Things and you really want to know, I would go look at the great films that were released in '85, of which there were many, and just go down that list and think of the possibilities that we could be going with. I think it is a specific season to 1985, and so you'll see references to that."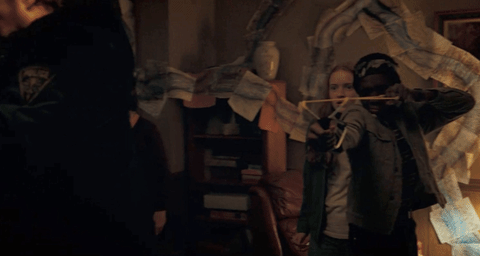 A casual Google search on films released in 1985 reveals that Back to the Future, The Goonies, Weird Science, Fright Night, A Nightmare on Elm Street and Teen Wolf all hit theaters that year. That kind of a lineup is already pretty killer, but imagining Stranger Things referencing any of these films or structuring the season to replicate one or more of them is pretty darn intriguing — and suggests that darkness could be lurking around every corner.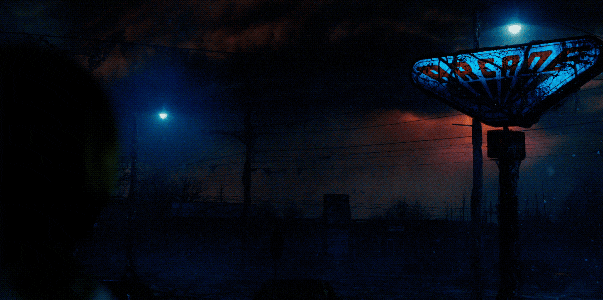 Harbour also said, "We're experimenting a lot this season, and we're taking risks, and I hope that they pay off but they are risks. We're going into territories we've never been to before, and it's exciting."
Levy kept his hints short and sweet, commenting that Stranger Things season three is "definitely going to yet darker still, places that I think audiences are going to really love."
More: The Stranger Things Kids Can All Probably Retire After Season 3
All in all, these new hints about season three have us ready to binge it when it hits Netflix. Are you ready to dive in?