As fans eagerly anticipate season two of Big Little Lies, which doesn't yet have an official premiere date, we're taking whatever information we can get. Luckily, HBO isn't keeping things as top-secret as they're known to, so in addition to knowing that Hollywood icon Meryl Streep is joining Big Little Lies, Deadline reported recently that legendary TV and film actor Denis O'Hare will appear in a recurring role for the upcoming season.
More: We Know More About Meryl Streep's Role in Big Little Lies, & It's So Good
So far, the only thing we know about O'Hare's character is that his name is Ira Farber. However, fans who are familiar with his past roles surely know that whoever Ira Farber is, he's bound to shake things up.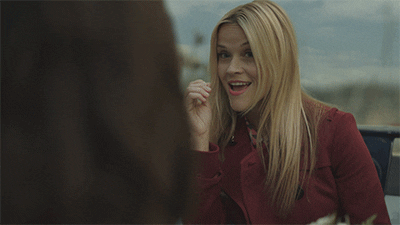 O'Hare has earned three Emmy nominations over the course of his career, most recently for his turn as William's boyfriend, Jessie, on season one of This Is Us. In 2012 and 2015, he received nominations for his roles in American Horror Story. O'Hare is also known for his recurring roles on True Blood, The Good Wife and Brothers and Sisters. He's no stranger to the silver screen, either. He costarred in Milk, Dallas Buyer's Club and Garden State and is slated to star in the upcoming film The Parting Glass, which he wrote based on his own life.
In fact, O'Hare is kind of everywhere. He has several other upcoming films, including The Goldfinch, which is based on the Pulitzer-winning novel of the same title by Donna Tartt. He's also in a Netflix drama series (Private Life) and his IMDb page boasts over 83 acting credits.
More: Let's Break Down Some New Big Little Lies Season Two Photos
Per Bustle, O'Hare and Streep are not the only new faces joining the Big Little Lies cast for season two. Other additions include Kathryn Newton, Merrin Dungey, Crystal Fox and Sarah Sokolovic. Meanwhile, core cast members Nicole Kidman, Reese Witherspoon, Laura Dern, Shailene Woodley, Zoë Kravitz and Adam Scott will reprise their already iconic roles.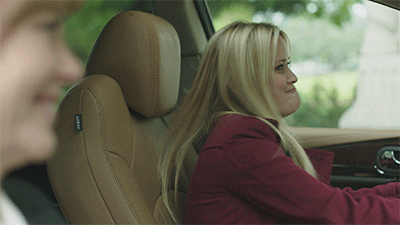 The first season of Big Little Lies had us all on the edges of our seats — we can only imagine what season two has in store for us. Deadline reports that the upcoming season will explore "the malignancy of lies, the durability of friendships, the fragility of marriage and, of course, the vicious ferocity of sound parenting." Sounds like a wild ride.