How I Met Your Mother may have just ended in 2014, but there's basically been talk of bringing the show back for a spinoff series ever since it ended. And while that is all well and good for us fans who aren't ready to let it go just yet, Cobie Smulders, for one, isn't quite ready to jump back into the shoes of her beloved character, Robin Scherbatsky.
More: Cobie Smulders Secretly Struggled With a Serious Illness During HIMYM
In an exclusive interview with SheKnows, Smulders explained her thoughts on a spinoff.
"Of course I would be interested in working with those lovely people again, who I miss very much," she said. "But we did it for nine years. We did it for a long time, so I don't know. I know that people love the show. I just think maybe we need to take some more time off before approaching anything like that. And there are so many reboots happening right now, maybe we just need a little bit more time. But, of course, I would love to work with all those folks again. I miss them all so much."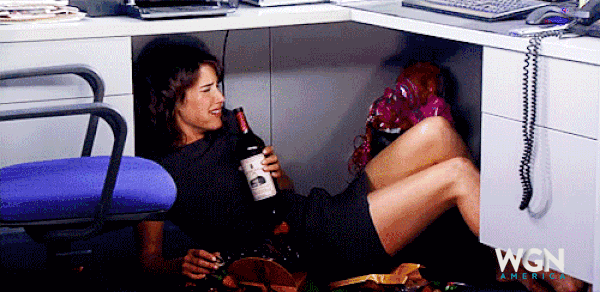 In fact, Smulders revealed she still keeps in touch with the gang.
More: Cobie Smulders on Sacrificing Ambition to Be With Her Daughters
"[Over the holidays,] Neil [Patrick Harris] just sent a giant gingerbread house to my house," Smulders revealed. "We're all still in touch, and I love them all very much."
She added, "Everyone still gets along and hangs out."
As for a Robin Sparkles spinoff series? Well, don't get your hopes up for more, "Let's Go to the Mall" glory.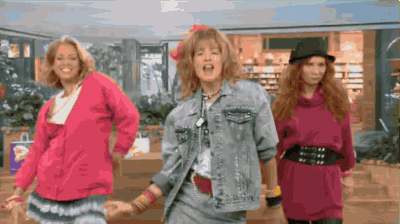 "A series?!" Smulders said when we asked for her thoughts on a show about Robin's teenage pop star persona. "We could maybe do, like, a special. Like a one-episode special. A series? I think we would run out of material pretty quick. I don't know. I think it's so silly! I would do it for, like, the benefit of charity or something like that."
More: How I Met Your Mother creates Inside the Actors Studio Shenanigans
Someone come up with an idea that involves charity and Robin Sparkles, stat.
Are you ready for a How I Met Your Mother spinoff show?