Blake Lively and Ryan Reynolds have a pretty savage Instagram diss war going on, and they're both playing the long game. The only question now is which one of them will ultimately come out on top. It could go either way at this point, but all of us who follow the adorable couple are basically like this right now: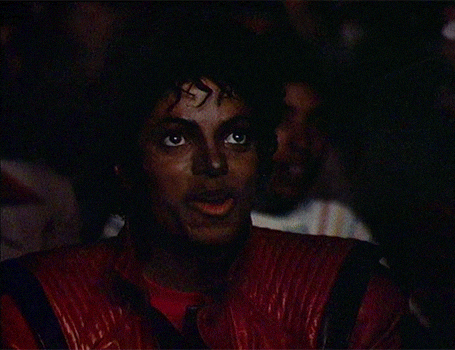 More: Blake Lively & Ryan Reynolds' Marriage Secret? "Stay Together"
The latest move in the war came from Lively, who posted a photo of Reynolds' (ahem) attempt at making Christmas cookies.
"@vancityreynolds made some Christmas cookies…" she wrote, then added a wide-eyed emoji and, "…He's verrry handsome though."
https://www.instagram.com/p/BdBKgbmAUXz/
More: All the Times We Wanted to Hug Blake Lively
The burn did not go unnoticed by Reynolds, who commented, "I wanted to be the first person to bake Christmas cookies using only a hammer." Honestly, that's pretty much what his attempt looks like. We're sure they're totally edible, though.
Lively's epic burn was the response we've been waiting for. It came almost two months after Reynolds started this war by posting a photo of her on the set of her new movie, The Rhythm Section, looking completely unrecognizable in sweatpants, a puffy oversized jacket and a beanie, with her face looking, tired, haggard and wrinkled. While the internet was still trying to figure out how Lively had managed to transform herself so much for a role, Reynolds posted the shot, writing in the caption, "#NoFilter."

More: Blake Lively Reveals the Powerful Reason She Agreed to Her First Nude Scene
Clearly this war is only just beginning, and we can't wait to see how Reynolds hits back.