Here's a Stranger Things Drinking Game, Because We're All Going to Need It
Oct 17, 2017 at 10:00 a.m. ET
The second season of hit Netflix show Stranger Things is almost upon us. It's probably safe to say that many of the drama's biggest fans are planning premiere parties. Viewers are already probably looking forward to certain moments and characters in the sophomore season, like whenever Eleven makes her triumphant return, when Barb gets the justice she deserves or whenever more mysteries are uncovered about the Upside Down.
More: Finally There's Proof Stranger Things' Steve is Actually Jean-Ralphio's Dad
So if or when those moments actually do happen, it's best to have a drinking game handy, because if you're going to steady your nerves from all the thrills and chills Season 2 is going to provide, why not at least have little fun doing it? And on that note, make sure you have your wine, cocktail, beer or drink of choice ready to go and be sure to either print out or memorize the following rules to make your binge session of the next season of Stranger Things even more enjoyable when it hits Netflix on Oct. 27.
More:Stranger Things Star Shannon Purser Just Became the Dear Abby for Millennials
Take a sip: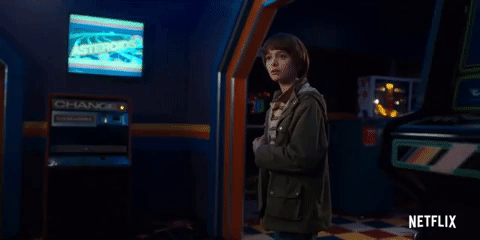 During the very first Season 2 scene, because it's going to be that exciting
When a great '80s song plays
Anytime Mike, Lucas, Dustin and Will argue
Whenever Will goes back and forth between our world and the Upside Down
When you see an Eggo waffle
Take a shot:
If or when the Demogorgon shows up, because, hey, it could happen
Whenever the bad men come
If more children are experimented on at the Department of Energy lab
Whenever Barb's name is mentioned
More: We Already Know 18 Things About Stranger Things Season 2
Chug your drink: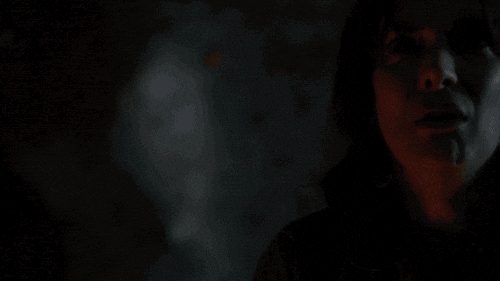 Whenever you're so nervous, you just can't handle your emotions
If Ben Schwartz makes a cameo as either Jean-Ralphio or another character
When a major bombshell is dropped, like about Hopper's daughter
Whenever the Christmas lights kick on, because you know something is just lurking right around the corner
Cheers & sip: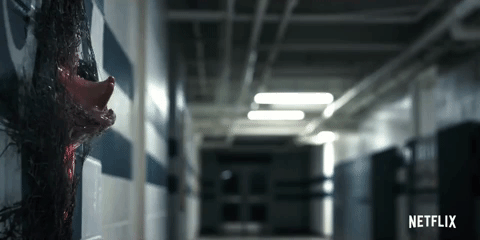 During the opening credits, because how can you not?
When Eleven makes her grand entrance, makes any kind of appearance and when she finally reunites with Mike
If Joyce and Hopper (aka Jopper) share a moment/kiss
Whenever Nancy or Joyce show off their badass side
More: 27 Moments in Stranger Things That Gave Us Major '80s Flashbacks
Who else is beyond ready for the new season? Stranger Things Season 2 drops Friday, Oct. 27 on Netflix.