Of all the original content that's coming to Netflix, the one that's got my attention right now is Brad Paisley's Comedy Rodeo. There's a lot to be intrigued about with the special, but perhaps the most intriguing is that Paisley's actually performing some comedy in the special. Before each stand-up comedian takes the stage and at the top of the show, Paisley delivers little comedy routines that are actually pretty funny. Believe you me, this guy's got the magic touch when it comes to stand-up comedy, and he knows what he's doing.
But I didn't start out so convinced. In fact, I had lots (and lots and lots) of mixed emotions about watching this special. It just seemed too cheesy and too good to be true. Would Paisley really be funny? Or would he just be a dud to watch? Would he outshine the other comedians? Or would he fade into the background? Sure, he's hosted events like the Country Music Awards before, but stand-up comedy is a very different ball game.
Watching this special sent me on a spiral of emotions. As such, let me tell you some of the thoughts I had while watching Paisley take a stab at stand-up. Trust me: you're going to want to read this.
1. "Why am I watching this?"
No, really. Why am I torturing myself right now by watching this silliness?
2. "Brad Paisley kinda looks good with that cowboy hat on."
Maybe this won't be weird.
3. "Oh wait, David Hasselhoff is here. I'm losing interest again."
And why is he showing up in this cold open and making really outdated Knight Rider jokes?
More: 6 Celebrities Carrie Underwood & Brad Paisley Ripped to Shreds During the CMAs
4. "Alrighty, time for this introduction to the show. Let's do this. He better be funny or I want my money back."
As Paisley takes the stage to finally (finally!) build up the excitement for the stand-up comedians we're about to see, the excitement and curiosity begins. And yes, I didn't technically pay to see this show, but time is money, baby!
5. "These jokes about being a celebrity are actually funny."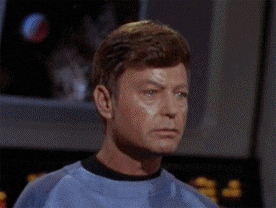 Wait, do I like this?!
6. "Oh man, these jokes about Beauty and the Beast are clever and good."
I'm not sure if Paisley wrote these jokes, but his whole bit about how Beauty and the Beast should be retitled to Beauty and the Bestiality is really funny.
7. "Paisley has great comedic timing. Why don't I have great comedic timing?"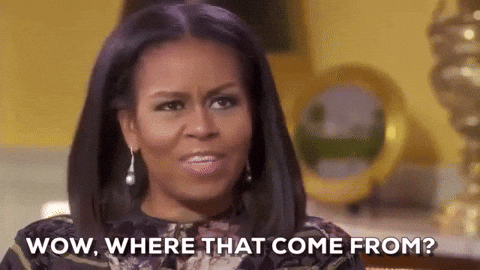 If Paisley can be damn funny, we can all be funny too.
8. "Are all country stars this funny?"
Paisley, Blake Shelton, Taylor Swift… something's up.
9. "OK, he made it weird again singing this jokey song about having sex with his first cousin."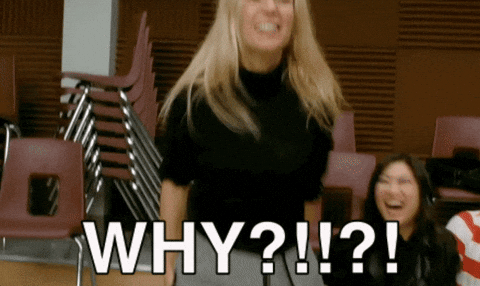 Yes, this is really happening, and I'm so uncomfortable right now. Don't clap for this, people!
10. "How long do I have to wait until the other comedians come on?"
That first cousin joke song was a big gamble and… I'm ready to move on.
More: Why Is Country Music So Lit for Brad Paisley?
11. "Did he forget his lines? Is this really happening or is it scripted?"
Paisley whiffing on the first lines of his final song is a really great moment that plays so beautifully because it's so natural and off-the-cuff.
12. "All right, so is Paisley actually funny? Or did I just have a fever dream?"
Turns out, the country singer knows how to warm up a crowd and croon. Who knew?
13. "These other comedians are pretty funny, but bring Paisley back!"
With all the kindness in my heart toward these other comedians, please stop telling your jokes because I want more Paisley.
14. "Oh God, wait… am I a Brad Paisley fan now?"
Why do I suddenly feel the need to download his album on iTunes?
More: Carrie Underwood Is a Cosplay Mom, & It's Cool
15. "I think Brad Paisley has made me like country music because he's so dang funny."
I'm not sure what the relationship between comedy and music is, but when Paisley brings them together into one experience, it really works.
16. "So this is my life now: I love Brad Paisley's stand-up comedy."
I like this lifestyle choice, TBH.
17. "Would it be weird if I rewatched this special immediately? No. OK, I'm doing it."
What can I say, guys? I started out a skeptic and ended up a fan.