The appropriate reaction to news that Mandy Moore is releasing new music? Something like this…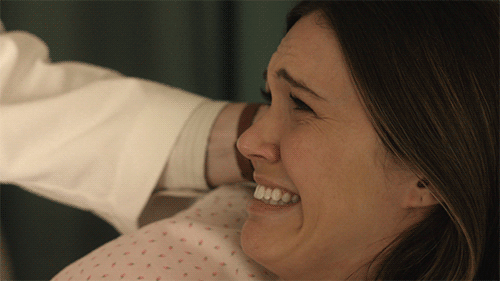 This is the moment we have been waiting for, people!
More: Did Mandy Moore Just Instagram a This Is Us Season 2 Spoiler?
The minute I heard this news thanks to People, a series of images flashed through my mind, and I died a little of happiness.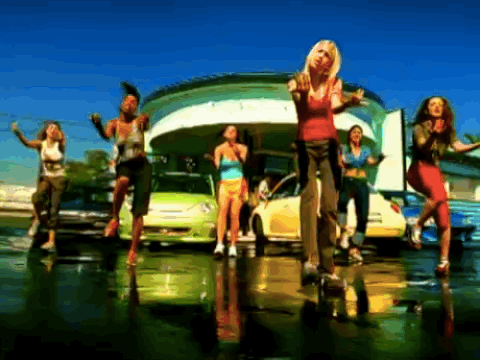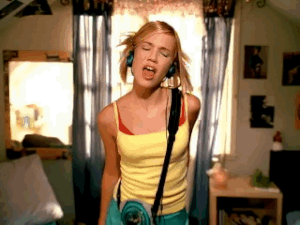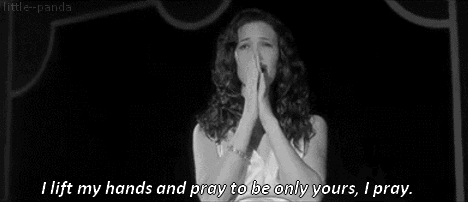 Don't even try to tell me the Walk to Remember soundtrack doesn't still give you feels! It will forever be feel-worthy.
More: Mandy Moore's Parents Aren't So Sure About Her This Is Us Character
Now that we all have those images tucked into our hearts, we can get down to business here.
Moore confirmed she would be releasing new music in a new interview with People.
"I want to return to music," she explained. "I don't have a record label, but I have a lot of music written. Next year, I've decided I'm putting it out there!"
Um, I don't think a record label is going to be a problem for Moore if she wants one.
The last time Moore put out a record was 2009's Amanda Leigh. But since her pop princess days, Moore has really been focusing on acting. She was in memorable hits like Saved, A Walk to Remember, Because I Said So and, of course, 2017's hit NBC show This Is Us.
"My life has sort of taken unexpected twists and turns professionally and personally," Moore told People, "but overall my journey is the reason I am here today and I feel fulfilled by everything that happened."
More: Mandy Moore & Claire Holt Risked Their Lives for Their New Film
2018 and new Mandy music can't come soon enough!