Any news about Prince Harry and Meghan Markle is worthy of our attention, but this latest news is so exciting, the anticipation of confirmation its happening may just kill us all. An insider has revealed to Us Weekly that Harry and Markle could get married privately or even elope. Even if we don't get to share in the excitement of a splashy public royal wedding — as we did with Prince William and Kate Middleton — this news is still pretty exciting because it means we'd have yet another delightful and official royal couple in our midst.
More: Prince Harry & Meghan Markle Are Little Love-Sick Puppies
Us Weekly's report makes their claim that Markle and the prince could elope or at the very least wed in a super-private ceremony based on the fact that Markle's first marriage to talent manager Trevor Engelson was a fairly private ceremony on a Jamaican beach as well as the full statement of this insider: "[T]hey could get married somewhere private and elope rather than have a showy wedding." I know we all want a big, showy wedding because honestly, who wouldn't want to see this royal wedding happen, but this is an OK compromise.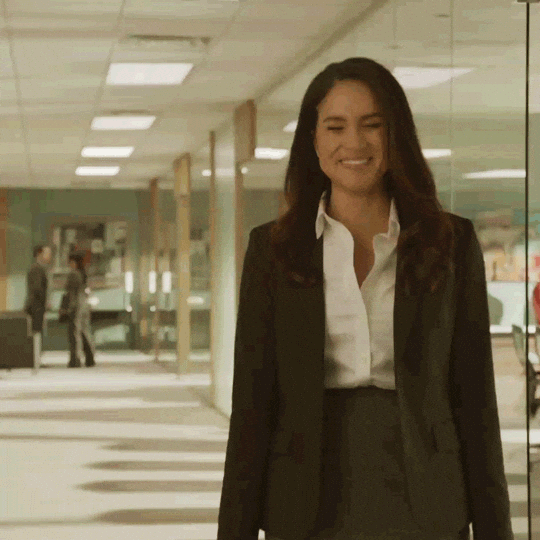 As it stands, Markle and Prince Harry are reportedly very, very seriously involved and committed to one another. While all talk of marriage is purely based on inside sources and speculation (the couple has yet to release any official statement on the nature of their relationship), it's clear these two are inseparable right now. Furthermore, they seem to be having a lot of fun right now. Be it a private date night at the Museum of Natural History or accompanying one another to a friend's beach wedding, these two are living their best lives in one another's company.
More: The Queen Reportedly Grants Prince Harry Permission to Wed
If and when the time comes that Prince Harry and Markle do want to say I do, they have lots of options. They could theoretically have their wedding at Westminster Abbey even though many reports of their possible marriage state they both have shown a preference for a private wedding. Westminster Abbey, a longtime favorite location for royal weddings and coronations, became an option when a previous rule against divorcés getting married at the venue was lifted in 2002. This would make it possible for Markle, a divorcée, to marry her prince.
More: Meghan Markle Was Super-Stealthy at Pippa Middleton's Wedding
The couple just has to decide when and where. Oh, and they also have to make a splashy announcement about their engagement (if and when it happens) because some patient but very eager inquiring minds — including the author of this article — want to be able to celebrate them properly!