My world was dull and gray, but now it is in full color. Because The Bachelorette is back, baby!
God, I love this show.
And this season is going to be one of my favorites. I can already tell.
The premiere tonight had me going through so many stereotypical Bachelor Nation feels. There was Chris Harrison's initial introduction… The play by play of Rachel Lindsay's life leading up to The Bachelorette… The drunk guy… the douchebag…
More: Gut Reactions to Bachelorette Rachel Lindsay's Men
And so much more. Including some moments that almost made me spill my wine. (The horror!)
These are the words that genuinely came spewing from my lips throughout the two-hour premiere tonight.
Ha! Yas, girl!
When Rachel said, "Oh my God. I feel like I'm in the movie Clueless right now."
Awe!
When Rachel brought her dog, Copper, to the Bachelorette mansion. Yeah, I'm a sucker for a dog.
Wait; is this guy serious?
The whaboom guy. It's a joke right?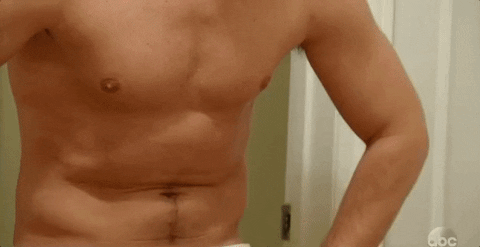 Say, whaaaaat?
Diggy has over 500 pairs of sneakers?!
Corinne!!!!!!
She's back, and I love her.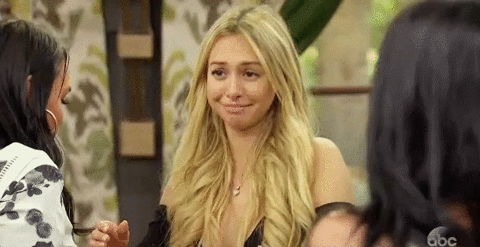 Mmm-hmm
When Rachel said, "Here's my thing: I understand that people have their different things for why they come on the show. But my thing is, are you open to what can happen?"
LMAO (that's what I did, FYI, not what I said)
When Rachel said Fred was a "very bad kid."
Nooooooo
When the dude started singing. Ugh. Not another singer.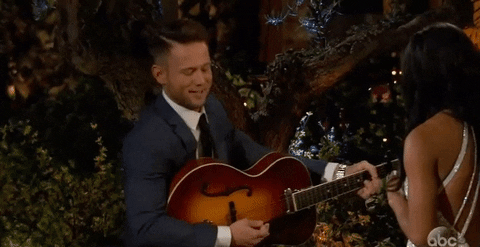 Whaaabooooooooom
Yeah. I had to try it just once. It really wasn't that exciting. I need more wine.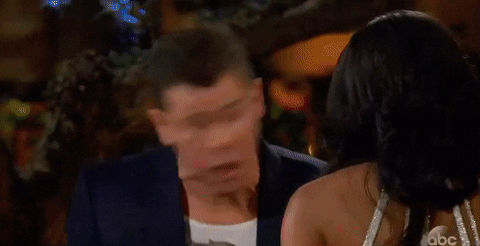 More: Three Favorite Contestants of Bachelorette Past Are Living Out Their Best Bro Dreams
Oh… (and not in a good way)
Remember how Chris Harrison assured us that the "tickle monster" wasn't like a creepy uncle. Yeah, well, he lied. That guy is creepy.
Ahhhhhhhhhh
To everything about that AJ doll.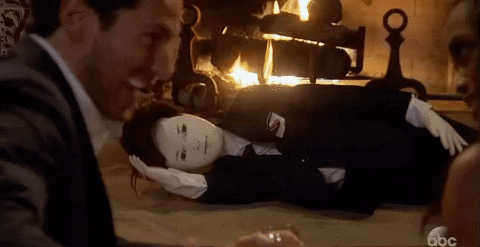 Oooooh!
When Bryan kissed Rachel.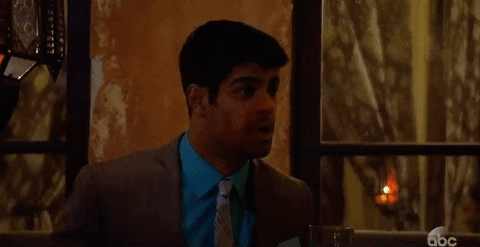 That's Bachelorette TV magic
Blake and Lucas are already fighting on night one. Yeah, because they know each other from another reality show. The Bachelorette just decided to leave that little fact out.
Bryan!?
I honestly didn't expect Bryan to get the first impression rose, but apparently, Rachel really liked that trouble line.
Come on!
When Lucas didn't get sent home. Clearly, he was a producer pick just to keep up the drama.
No surprise there
The guy that kept growling/purring in Rachel's ear was just way, way too much. Buh-bye.
Other thoughts I had while watching:
I freaking love Rachel. I love that she is having such a good time with the guys. I love that she's bringing her personality. I love that she's just going with the flow of the evening, but also bringing her confidence. Basically, I just love, love, love her as the Bachelorette.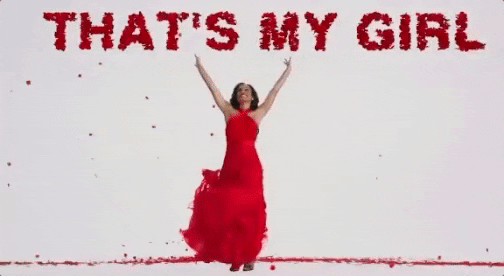 I know Bryan got the first impression rose, but Peter is my top pick for Rachel thus far. Gotta love a good Wisconsin boy.
More: Seriously, Hold My Wine — ABC Has Cast Its First Black Bachelorette
What did you think about the Season 13 premiere of The Bachelorette?