Jenna Elfman has a new show, Imaginary Mary, that in and of itself looks like an SNL Scientology skit. It centers on Elfman's character and the reappearance of her childhood imaginary friend, Mary (voiced by the ever-incredible Rachel Dratch), once she starts dating a man with children. The resemblance shouldn't be a surprise because Elfman herself is an infamously shameless Scientologist. You do you, Jenna.
More: Accidentally on Purpose premiere preview
It's surprising on its own that a show featuring a CGI puffball that encourages someone to drink copious amounts of alcohol and make other poor decisions is airing on primetime ABC. But what was more of a shock was the onslaught of Scientology intrigue that plagued Elfman on Wednesday during her Reddit AMA (Ask Me Anything).
More: Mommy tweets: Demi Moore, Heidi Klum and Jenna Elfman
Reddit, if you're not familiar, is the virtual version of accidentally ending up at a furry orgy that you thought was a speed dating mixer. It is a deep underwater cave of the internet where only animals that have evolved to survive without oxygen live.
More: INTERVIEW: Growing Up Fisher's Jenna Elfman loves kids, but not curling
Which is to say, there are no rules of decency. Here are some highlights (via IndieWire):
This clever jokester: "When you go on vacation, do you visit volcanoes or are you too scared to be close to thetans?"
This competitive spirit: "Pay to win! Oh wait, sorry, that's Scientology."
This dry wit: "Can you blink twice if they are watching you?"
This homophobe: "How long have David Miscavige and Tom Cruise been dating?"
This detective: "To piggyback on that, do you know where David Miscavige's wife is?"
And this savage: "Do you feel any empathy towards the many people's lives and families that have been destroyed by Scientology? Are you aware of the emotional, physical and mental abuse that your cult inflicts on people?"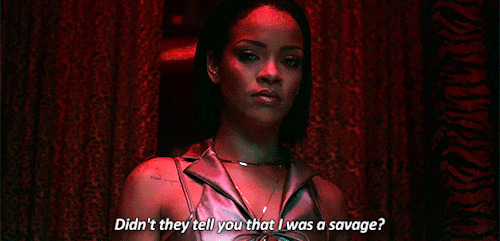 And lastly, this astute observer: "This is why you shouldn't AMA if your cult doesn't let you look at the internet."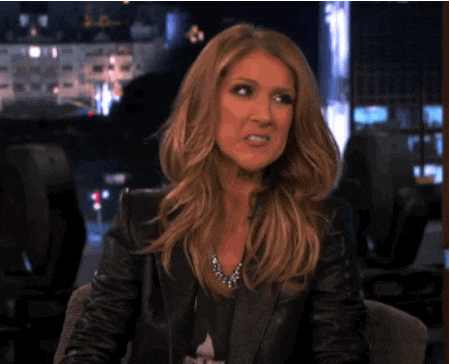 Suffice it to say that Elfman is going to need some serious time with Mary after her experience.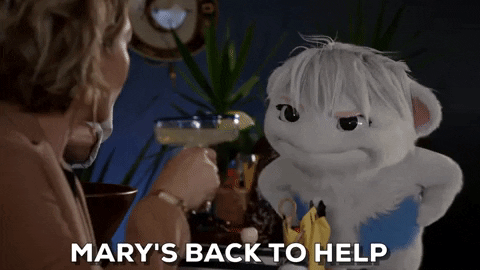 Do you think Jenna Elfman deserved the Reddit grief? Tell us in the comments!