Soap operas have always been a great escape from reality. For some people, it's a guilty pleasure. For others, it's a way of life. You know who you are: you love a good drama and a little gossip, but is your own life turning into a page out of General Hospital?
We are here to help you recognize the signs and let you know that your life can be great without all of the tears, evil twins and "it's complicated" relationship status on Facebook.
More: General Hospital's Peter Hansen Dies at 95: This Is the Legacy He Left Behind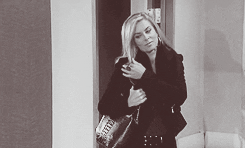 Grand Entrances: You know how to own a room and you are going to do nothing less than make an entrance that everyone will pay attention to. Work it, girl!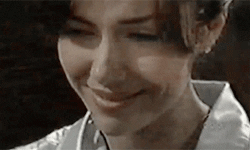 Feelings: You are someone who has lots and lots of feelings. You cry when you are happy, sad and mad. You are always sharing how you are feeling in every moment, even if it's not appropriate.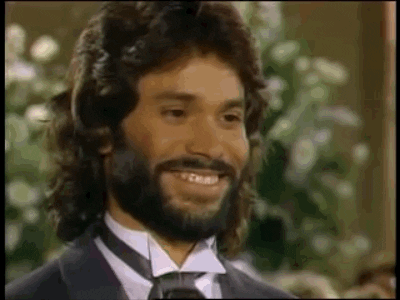 Weddings: You aren't happy with just one wedding. You find multiple people to marry. Hey, Erica Kane did it seven times — twice to the same man! If you don't like how wedding number one turned out, feel free to marry husband number two, three or four to get the wedding of your dreams!
More: Eileen Davidson Is Hoping for a RHOBH Reunion on Y&R

Evil Twin: You know you are in trouble when you are getting blamed for everything that's going wrong in your household. It's not you who's creating the chaos, remember… it's your evil twin! This situation is pretty sticky and the only way to resolve it is for your evil twin to die or get amnesia.

Amnesia: Yes, amnesia is a very common ailment in the soap world, but not necessarily in the real world. It's a good way to start a new life and forget that you robbed a bank or stole your best friend's husband — get away from that drama!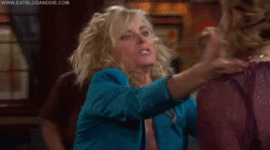 More: General Hospital's Carolyn Hennesy Has Some Great Advice for Jennifer Lopez
Fighting: Knock-down-drag-out fights are best left to the actors who pretend to fight. If you and your gal pal are swinging purses at each other, grab some rosé, take a yoga class or try some mindful meditation.
Supercouples: While you may think that you and your boyfriend are the next Luke and Laura, remember supercouples rarely have it easy on soaps. After their fairytale wedding, Helena Cassadine cast a curse on the adorable duo, so you may want to rethink that supercouple strategy and spare yourself from the same doomed fate.
Plastic surgery: If all of our other tips and tricks fail, there's always plastic surgery. It's an age-old soap opera device to swap out actors playing the same role. So if life gets a little messy, become someone new, but remember… your life is still a soap opera.