Dennis Quaid's sex appeal is kind of like having a wet dream about a distant cousin… wrong, but undeniable. He's the older guy at the hotel bar you would totally go to a room with and at the same time, the guy you would totally set your mom up with. He's a sexual quarter being flipped up in the air. You never know where he might land. Except now we definitely know that whether it's with you or your mom, Dennis Quaid could be having a threesome either way.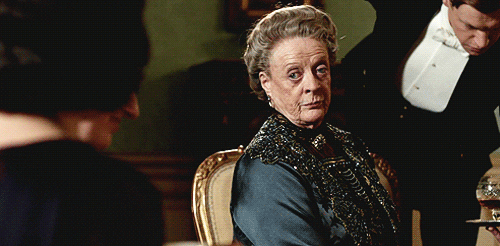 More: A month of Instagram photos totally proves Dennis Quaid's got a girlfriend
Who knew notoriously fluffy and scripted reality TV would be the place where celebs start getting real? Quaid went charmingly there during an episode of Watch What Happens Live with Andy Cohen. Cohen revealed cleverly titled segment "Menacing the Dennis" to make up for going soft on Quaid the last time he was on the show. During the rapid fire, candid Q&A — punctuated by Jemima Kirke's giggles — Quaid revealed that his dick is allegedly satisfying, he has tried cocaine but not heroin and, yes, that he's had a threesome.

More: Dennis Quaid: Marriage up in flames, divorce gets ugly
He also admitted that he tried to get back together with his former wife of 10 years, Meg Ryan, after his most recent divorce. The two have a son, Jack, now 24, and reportedly have stayed very close since their split. When put all together, Quaid is a potentially giant D-having, threesome-enjoying, retired bad boy who isn't a dick about his ex-wife, and yeah, now I'm starting to think I would totally fight my mom for him.
More: Dennis Quaid's back-and-forth marriage has got to be confusing his kids
My favorite part of the whole thing, though, is that he admitted that infamous stage mom and shit show, Dina Lohan, was trying to shill out the Lohan family brand tea during the entire filming of The Parent Trap. He rolls his eyes, "It was everywhere," and I now I can't stop laughing at the image of a hazed Dina in giant sunglasses sitting behind a tea stand on that dock where they filmed the secret handshake scene at the summer camp.
Thanks Dennis. Thanks for absolutely everything you've given us. Except A Dog's Purpose. That was shit.