Iggy Azalea became a polarizing figure almost immediately once she hit the scene. I'll admit, I loved her at first. The video for "Pussy" is a work of art, and I genuinely still think an entire female-empowerment song playing on the way male rappers talk about their dicks is genius.
More: Iggy Azalea's Voluptuous Booty — and How She Got It — Is Nobody's Business

But the positive reception of her first few singles became a double-edged sword. On one hand, I feel for her. She found success in hip-hop and wanted to continue down that path. On the other hand, however, she also got a little too cozy too quickly in a genre that doesn't need to be exploited by white people for fame. And her character rapidly ramped up to seeming disingenuous as a way to secure her spot. (If you'd like to see an up-to-date timeline of her problematic choices, here's a great one.)
But after spending quite a while out of the spotlight and taking a long hiatus from social media following a 2015 Twitter rant about its negative effects on her psyche, she's back! Apparently 15 pounds lighter, with a new single called "Mo Bounce," no less, if you were still thinking about cultural appropriation. The video for "Mo Bounce" does nail the whole urban counter-culture movement that's influencing all manner of entertainment and art right now in the resistance. But — remember the 15 pounds I mentioned — it is also full of twerking, which she claims helped her lose a Jenny Craig starter pack worth of weight.
More: Iggy Azalea Got Cheated On — and She's Just Happy Everyone Knows

If you watch the video, you can't deny that Azalea is a talented ass shaker. But I'm not buying that she can twerk off 15 pounds over the span of one video shoot, even if you include the choreography prep.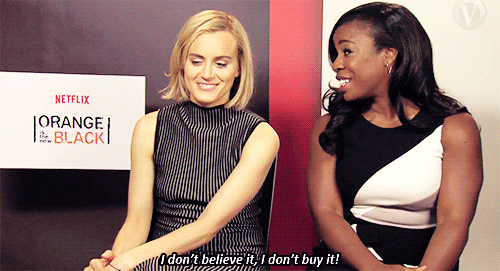 Perhaps Azalea is trying to distract from the fact that the video might be problematic for a couple of other big reasons. First of all, as I've written about before, Bounce is a very specific form of hip-hop that originated in New Orleans. The title and parts of the track that are repetitive and sped up are very much mimicking that type of music. And for Azalea, who has already been ridiculed for being an artistic thief in rap in general, to then zero in on appropriating one of its most niche genres into the mainstream is… bold. Also, she seems to use the black and Asian dancers in the video as props, standing behind them smirking while they do the twerking (feel free to steal that sick rhyme, Iggy).
More: Iggy Azalea & French Montana Might Just Be a Couple After All
In the end, the real star of the video is the little girl in the track suit laying it down in front of a bodega, and that's what people should be talking about.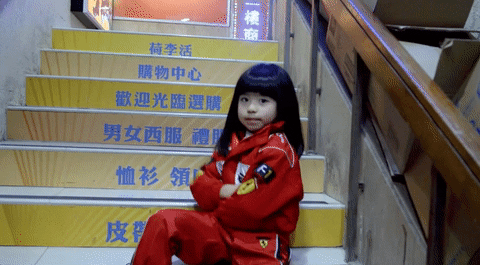 How would you dance off 15 pounds? Tell us in the comments!