Kirsten Dunst is the coolest. She was cool back in the day in things like the cult classic Bring It On, twee garbage Elizabethtown (she made that movie cool, though) and arthouse film Marie Antoinette.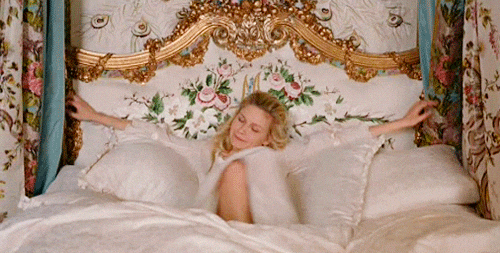 And she only seems to be getting better with age, having given us '70s realness in Fargo and making increasingly comical late night appearances.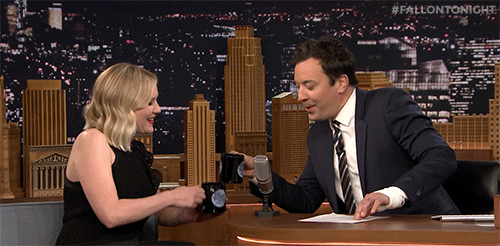 So it's no surprise she had a great answer when asked about what I can only imagine feels like a circle of hell… filming sex scenes.
More: Kirsten Dunst stands up for gender roles
Dunst told E! News at CinemaCon, "I don't like it, I don't like it," when asked what it was like to have Colin Farrell rip off her bodice in Sofia Coppola's upcoming period piece (yas!), The Beguiled.
More: Kirsten Dunst has babies on the brain
In the scene, Dunst is "on the floor, and my clothes are being ripped" — insert "eek" emoji. What made it easier, she admitted, was a woman directing the sex scene. Dunst's attitude on the matter was, "Let's get this over with as fast as possible," and thankfully so was Coppola's. Dunst revealed that male directors often want "to shoot it from every angle… At least Sofia's like, 'We're going to get this done quick, we're gonna shoot it here, we'll do three takes, be done.'"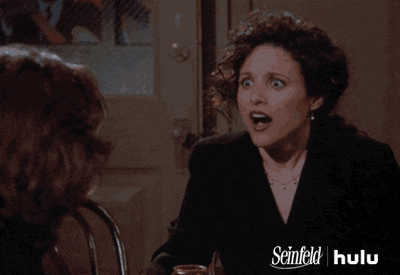 It's no secret how dicey Hollywood and the entertainment industry in general can be for women, especially when it comes to shooting sex scenes. I wrote earlier this year about Debra Messing's story of being sexually dehumanized by a director, who told her to get a nose job. With celebrity women banding together to carve out more plentiful and equal roles in Hollywood in front of and behind the camera, hopefully the trend will soon shift.
More: Kirsten Dunst on hacking scandal: iCloud is a "piece of s***"
Thankfully, when asked about the scene in question, Farrell seemed woke AF, saying, "It's harder for women… And women have in the history of cinema… been more exploited of course, through the means of sexuality, by men than men have. So, it's situations like that, any love scenes that I've been a party to over the years, you just [do] whatever your female dance partner needs." He encouraged Dunst's attitude as well, adding, "I really think a woman should be the boss completely in those scenes, whatever she needs to make her comfortable and allow her to have the freedom to do the job she needs to do."
Thanks, Colin!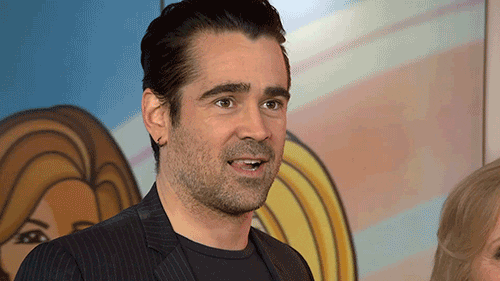 Could you ever film a sex scene? Tell us in the comments.