Game of Thrones Live knew exactly what it was doing. It was an evening for fans of the show to perfectly geek out over the greatness and epicness that is Game of Thrones, and boy, did we jump on the opportunity.
More: 8 Reasons to Obsess Over Aquaman's Jason Momoa
I've read all of the books and watched the series religiously, so when the concert opened with the Game of Thrones main theme, goosebumps rose across my arms. This was a different experience entirely. I could feel the drums reverberating through my body. The strings gave me chills. And watching composer Ramin Djawadi lead it all had me fangirling for a composer in a way that I never thought would be possible in the 21st century. Imagine 18th-century ladies taking off their petticoats for Mozart. This is how I felt about Djawadi last night.
Winter is here
After the main theme, in which house banners, flames and an actual iron throne were used to take the already emotionally overwhelming tune into faintworthy territory, the concert decided to make us all weep with the song "Good-bye Brother." From when Rob and Jon saw each other for the last time. Ever.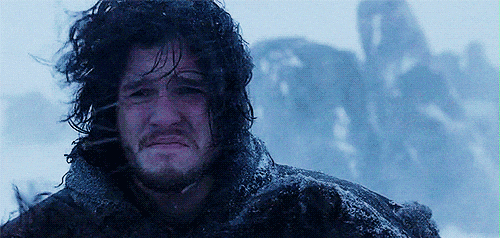 The violinist took center stage for this one while the screens depicted a magical tree that bloomed and then died… as winter descended upon us.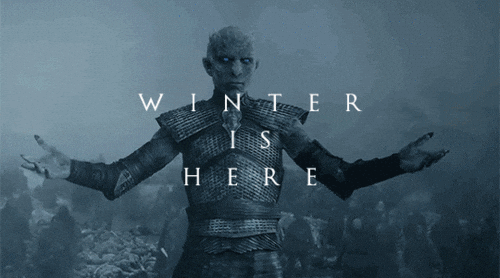 It was beautiful.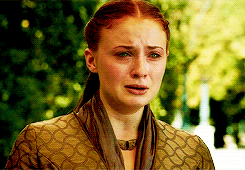 And so begins the massacre
From there, we launched into a myriad of other songs that basically took us through all of the show's iconic moments.
More: Think About It, Game of Thrones' Dany and Jon Will Totally End Up Together
Let me sum up. (Remember, this is Game of Thrones. You've been warned.)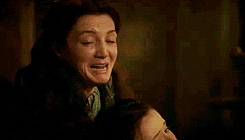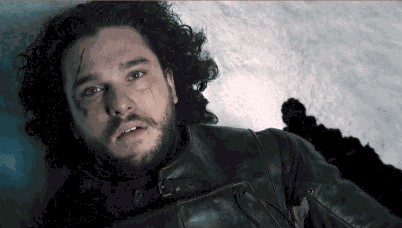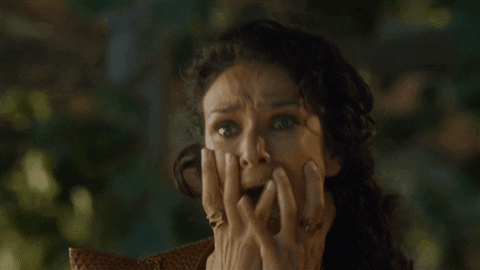 There were some tears, OK?
More: Game of Thrones Might Not Be Coming to an End After Season 8 After All
That time I had to pee
At one point, I admit, I left because I had to pee, even though I knew the finale and my favorite song were near. And I was not alone. Let me tell you, I have never seen people peeing so quickly. I'll be damned if I or anyone else was going to miss the "Light of the Seven."
And I got back just in time to see Djawadi bust it out himself on the organ, supported by the rest of the orchestra.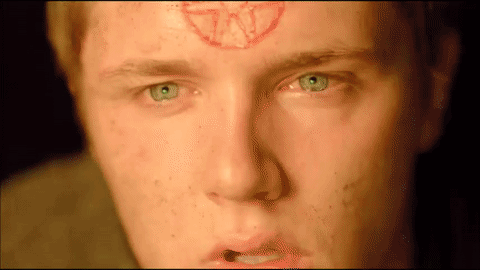 On the fun side
It wasn't all doom and gloom, though. And it wasn't just about the music. There were plenty of beautiful moments that actually came directly from the audience.
As the track "Mhysa" began to play, people started catching on to the song that was coming and the crowd began murmuring the word, which made me feel like I was at the center of Yunkai as Daenerys freed the people.