It's time to have a heart-to-heart, guys. We need to stop asking Jake Gyllenhaal about his past with Taylor Swift because it's clear as day that this topic is a big bugaboo for him.
More: "We Are Never…" May Be About Jake Gyllenhaal
The actor recently sat down with The Guardian to discuss Life, his new sci-fi action flick. During the interview, which began well enough, Gyllenhaal grew somewhat testy when the line of questioning veered away from Life and his acting background. When asked whether or not he thought he was playing with fire by dating her, knowing he could end up becoming fodder for a song should they break up, Gyllenhaal was very over it.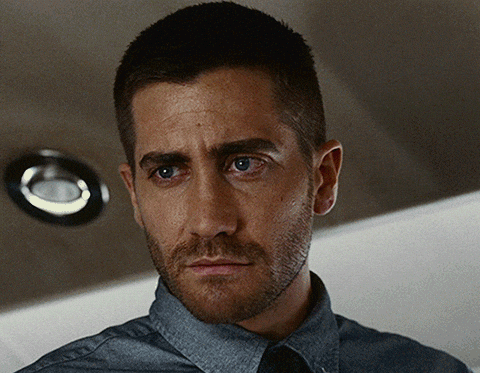 "I think when you're in a relationship, you are constantly scrutinised, your friends are scrutinised, but…" and as Gyllenhaal trailed off, it was noted that he seemed to grow discontented with the direction the conversation was going. As a mood shift took hold, Gyllenhaal continued with, "I would love to not talk about my personal life. […] I would love to talk about the movie." While the interview was steered back to topics Gyllenhaal found more palatable, this moment of testiness is truly indicative of how things ended between Gyllenhaal and Swift.
More: Taylor Swift Won't Be Singing Any Songs About Heartache Any Time Soon
The pair dated briefly years ago, splitting in 2011. It is speculated that Swift's hit "We Are Never Ever Getting Back Together" is about her relationship with Gyllenhaal. Considering that moment in time is practically ancient history for Gyllenhaal and Swift, it's understandable that Gyllenhaal would be pissed about answering questions we have all created the answers for.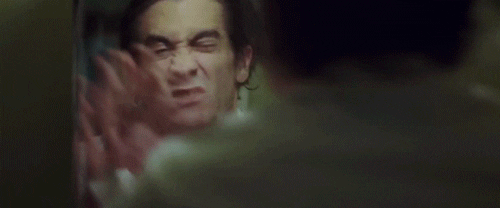 More: Jake Gyllenhaal and Taylor Swift Split: Why?
So, can we finally stop asking Gyllenhaal about arguably the most annoying thing in his past? K thanks.