Jesse James says that after it was revealed that he'd been cheating on his then-wife Sandra Bullock back in 2010, he became "the most hated man in the world". Well, he seems intent on doubling down on that reputation based on a head-shaker of an interview he gave recently to Daily Mail.
More: Sandra Bullock's Life With Her New Boyfriend Is Apparently Perfect
1. First of all, I have no idea why this interview even happened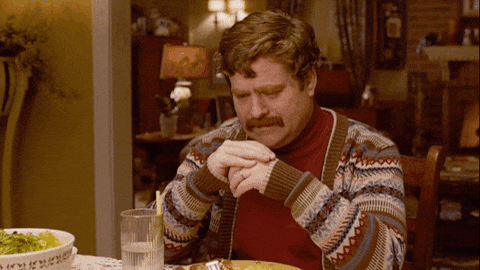 Usually, when someone gives an interview, even to a paper like Daily Mail, there's a reason. They're promoting a film or a new perfume or a product line or a PR relationship. This interview, however, has happened for no discernible reason. After seven years, Jesse James is just suddenly in the Daily Mail talking about his divorce and his past wives and his welding skills.
It's confusing. And then it gets worse.
2. He says he's making a gun for Donald Trump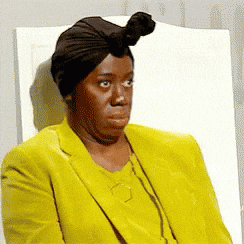 I mean, of course he's a Trump supporter, but making a gun for the guy? Does Donald Trump really need a gun? It doesn't seem to matter because making guns is what Jesse James does now. According to the article, two of James' new business ventures include "a gun manufacturing business and a National Rifle Association clothing range".
These guns sell for $25,000 each. Jesse James makes them. And Trump is getting one.
I don't know what else to say about this. These are, like, completely random statements, and I can't find any way to tie them together.
3. He's now on marriage No. 4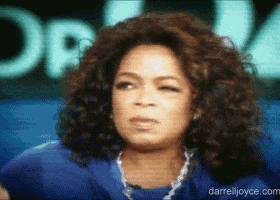 I'm divorced, so I understand that marriages don't always work, but four times? Four times?! After three it seems like you might look at the common denominator in all of these marriages and start thinking that perhaps, just perhaps, the call might be coming from inside the house.
More: Jesse James Marries Drag Racer Alexis DeJoria
But, James says he's found real happiness now with wife Alexis DeJoria, explaining, "We like the same stuff, the same music, the same everything. It makes me look back at other relationships and be like, I was an idiot! What was I thinking?'"
Hmm. You know, Jesse, it's funny. I was wondering that exact same thing myself.
4. Four marriages, but he only counts three of them He does this because he was 20 years old when he got married for the first time, and in James' mind this means it doesn't count. So, three times, then.
(Also, um, are we allowed to do this? To just not count a first marriage, like some sort of marital mulligan? Asking for a friend. )
5. Aaaaand he asserts that cheating is just "part of life"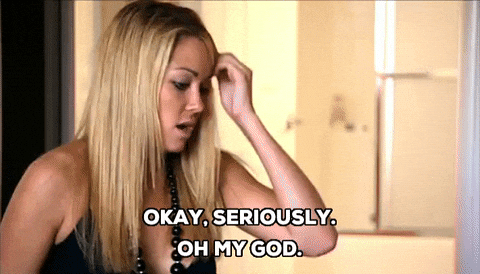 This is a real quote that James actually said: "Yeah, I did cheat on my wife, yeah, I stood up and took accountability for it and apologized. And that's end of story. In general, both women and men cheat. It's part of life."
Um, yeah. Of course it's part of life! It's part of life because of people like you!
More: Kat Von D Calls Out Jesse James on His Cheating Ways
This isn't some phenomenon completely out of your control. When you cheat, you make it part of your life (and your partner's life and your children's lives, for that matter).
This response demonstrates such a total lack of accountability or self-awareness. A great many terrible things are a part of life, and that's never been an acceptable excuse for doing them.
I can see how Jesse James could think that cheating on your partner is just a thing that inevitably happens, however, because in addition to the handful of women who came forward admitting to having slept with him while he was married to Sandra Bullock, he's alleged to have cheated on his next fiancee Kat Von D with another nineteen women. Yikes.
Life, right? ¯_(?)_/¯
Before you go, check out our slideshow below.