By now, you've probably heard: Love Actually will have a sequel.
More: Love Actually Sequel Is Actually the Best News
We're serious. Directors Richard Curtis and Emma Freud are coming out with a sequel. That said, for those hearing it for the first time, we'll leave you to have this moment.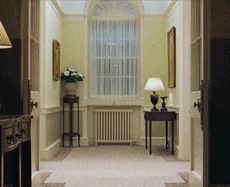 Slated to be a fundraising opportunity for Red Nose Day in March, the continuation, entitled Red Nose Day Actually, will be a rom-com skit to not only satisfy those of us who know love actually is all around but also help promote the holiday and bring awareness — and viewers — to all the Red Nose Day shows.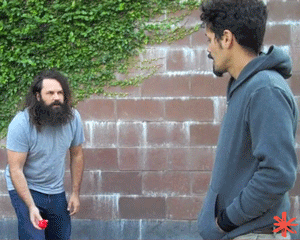 More: Nobody Knew About Emma Thompson's Secret Admirer in Love Actually
However, it won't be a full-blown film like its predecessor. According to Curtis, it'll be something like a 10-minute glimpse into where the characters are now. In a press statement, Curtis said, "I thought it might be fun to do 10 minutes to see what everyone is now up to."
Courtesy of Freud's Twitter feed and the newly released trailer for the short (because they are really hyping this thing), we've been blessed with some behind-the-scenes sneak peeks into #rednosedayactually. And we've confirmed a few other things, too:
Juliet and Peter are still happily married
Mark is still using cue cards
But, plot twist: Maybe he's moved on?
The PM and his lovely wife are sure to make an appearance
And more of the beloved cast are scripted to return, like Colin Firth, Lucia Moniz, Liam Neeson and Olivia Olson
Everyone's arguing over who aged the best
At least they all agree that it isn't Colin Firth, who failed to show up to film the trailer, so that's apparently just what he gets.

More: The Love Actually Drinking Game
Needless to say, we're hyped for the cast to come together again, and we're hopeful for the outcome.
And if that wasn't enough, check out this video for more sneak peeks at the cast's reunion.
Red Nose Day Actually airs March 24 on BBC One in the U.K. and on Red Nose Day, May 25, on NBC.
Before you go, check out our slideshow below.