Charlie Hunnam's Workout Plan Is One We Can All Get Behind (No Pun Intended)
Mar 9, 2017 at 2:38 p.m. ET
Charlie Hunnam knows how important it is to stay fit. And he also has one of the best workout routines we've ever heard of: bangin' on the regular.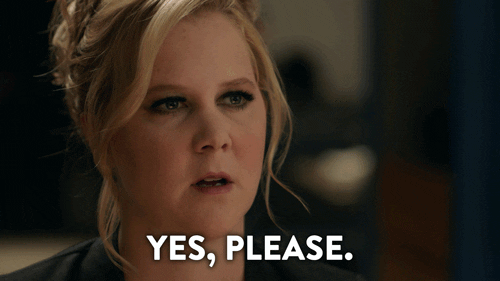 In an interview with Men's Health, Hunnam revealed the ways he keeps his hot bod, and while Hunnam kind of definitely has a few weird ideas re: fitness and the way bodies work, sign us up for one part of his workout routine: trying to make love as often as possible.
"That's an important part of fitness," he said, adding. "There's no reason you can't be active at 70. I want to run up mountains at that age."
OK, well, let's put "running up mountains" in the "maybe" column.
More: Charlie Hunnam Still Regrets Quitting Fifty Shades of Grey
Unfortunately, the between-the-sheets workouts are in addition to running, swimming, jumping rope, hiking and jiujitsu, none of which are nearly as fun, but hey, looking that good takes at least a little sacrifice.
"We are supposed to be very active animals," he continued (emphasis on the "animal" part, yeah?).
"It's our DNA," he added. "Sweating is how I change my oil every day. I just feel happier, more positive, energized, and disciplined if I work out."
Not to be the naysayer, here, but sex isn't a huge calorie-burner, according to science. Men's Health actually released an article on that a few years back, about a study that showed that sex burns less than half as many calories as moderate jogging, making it better than no activity at all, but still not great as far as cardio goes.
More: Charlie Hunnam's Comments About Fifty Shades Were Just a Low Blow
Still, Hunnam has been with his current girlfriend for over a decade, and if he's been making sex a big part of his workout for that long and looks as good as he does, maybe there is actually something to it.
Before you go, check out our slideshow below.