They've both moved on and maintain full, happy lives and successful careers, but it seems like no matter how much time passes, Kristen Stewart gets asked about the years she spent dating Robert Pattinson. Sigh.
More: Kristen Stewart Slams Celebrities for Being Hollywood Sell-Outs (PHOTOS)
Stewart revealed that she learned plenty from dating Pattinson and that while it wasn't always pretty, it was an important moment in her lives. While the aura of celebrity and total desirability was mapped onto the Twilight co-stars, their love life was pored over, obsessed over and scrutinized by the press and public alike. Remember those crazy days? You couldn't pick up a magazine or safely scroll through the internet without seeing their twee faces staring back at you.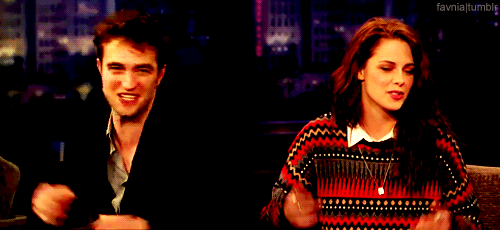 Now, Stewart is speaking out about her relationship with Pattinson, which lasted for the duration of the time they filmed the Twilight franchise and then some. The relationship defined them, their public personas and arguably the success of each of the Twilight films, a hefty weight to bear. The pair broke up after a cheating scandal involving Stewart and her Snow White & The Huntsman director, Rupert Sanders, papered tabloids and news columns.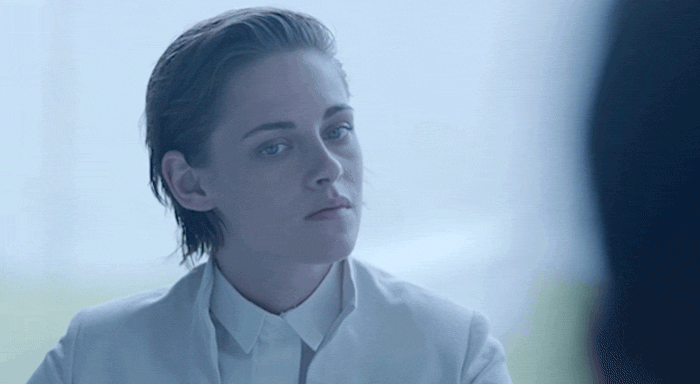 More: Kristen Stewart Hilariously Shows How Frustrating Interviews Are for Women (VIDEO)
In an interview with The Sunday Times, Stewart opened up: "I hated it that details of my life were being turned into a commodity and peddled around the world. But considering I had so many eyes on me, I suddenly realized [my private life] affects a greater number of people than just me. It was an opportunity to surrender a bit of what was mine, to make even one other person feel good about themselves. […] When I was dating Rob, the public were the enemy — and that is no way to live."
That feeling of commodified love appears to have colored her entire relationship with Pattinson, but it did not break it. That said, now Stewart is a bit more guarded about revealing the details of her personal life to others. What we can gather of Stewart's personal life now is typically gathered from paparazzi photos or the occasional hint dropped in an interview.
More: Kristen Stewart Discusses RPatz for First Time Since Breakup
It was beautiful while it lasted, but now, Stewart and Pattinson have both moved on to bigger and better things. Good for them.