Saying Corinne and Taylor don't like each other is an understatement. Saying they had the biggest feud in Bachelor history is maybe more accurate, but it doesn't really get to the heart of the cattiness that becomes women in situations like this.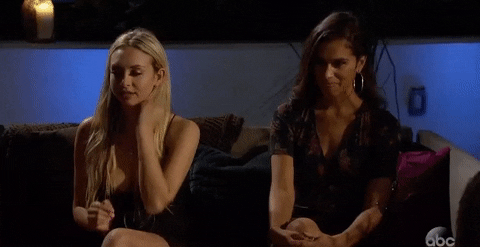 They couldn't even contain themselves during The Women Tell All special tonight — to the point where Corinne felt the need to excuse herself for a moment to get a much-needed glass of Champagne.
More: Seriously, Hold My Wine — ABC Has Cast Its First Black Bachelorette
The feuding between the two was so bad during the show, Taylor recently admitted to Us Weekly that she's put her counseling career on hold due, at least in part, to all of the backlash she's received from viewers, which has taken its toll emotionally.
To be clear, I'm Team Corinne on this one, but I don't really think either lady was in the right in this situation. And to hear that their lives have personally been affected by this reality show is a check that reality is, well, real life.
Moral of that story: These two will never be friends. Unless we were in some weird alternate reality situation where, say, Corinne was an apple and Taylor was an orange…
Or if The Bachelor became a Disney film…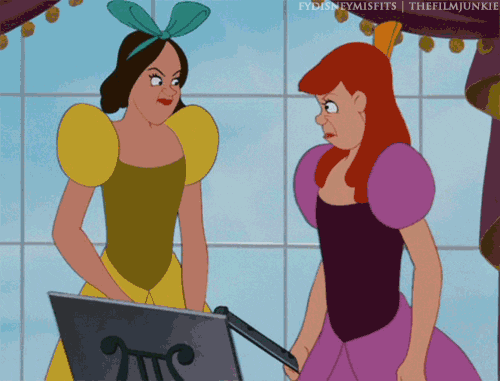 Or if they were ketchup and mustard…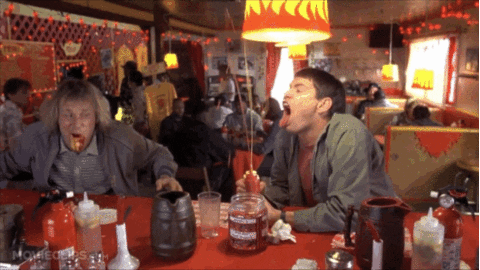 Tom Brady and Aaron Rodgers…
Cats and dogs…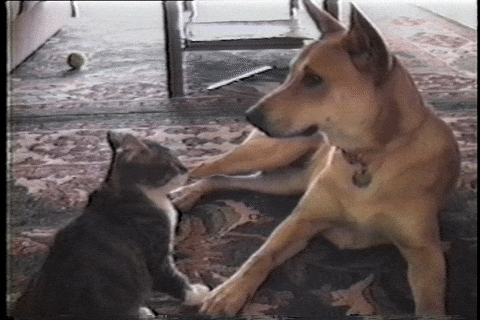 You get the point.
More: Raven's Response to Corinne's Bachelor Exit Is Basically All of Us
Corinne and Taylor will never be friends.
In fact, these two will probably never even speak again. Corinne will go back to being rich, and Taylor will try to wait out the storm until people forget that she was that "emotionally intelligent" girl on The Bachelor so she can go back to her counseling career. Hopefully, Taylor's career odds are better than the Corinne-Taylor friendship goals.
More: All of The Bachelor's Corinne's Stupendous, Quotable One-Liners
Before you go, check out our slideshow below.