Leave it to the cast of The Big Bang Theory to give us all back a little faith in humanity.
More: The Big Bang Theory Warns Fans About the "Darkness" of Trump
It's no secret that the cast members on TBBT are best buds — their close friendships and chemistry are a lot of why the show is so successful. But we had no idea that they would go so far to take care of each other. A new report from Variety reveals that the five original cast members took pay cuts in negotiations for the show's upcoming two seasons just so their newer co-stars could get a raise.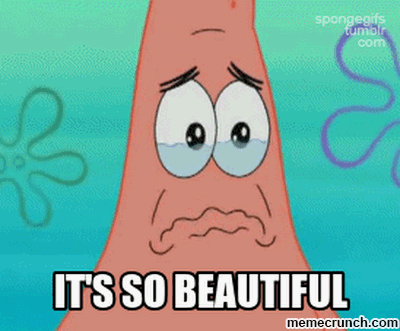 Jim Parsons, Johnny Galecki, Kaley Cuoco, Simon Helberg and Kunal Nayyar, who have been with the show since it began, were all earning about $1 million per episode, while Melissa Rauch and Mayim Bialik, who joined in Season 3 and became regulars in Season 4, were only pulling in around $200,000 per episode. The five original cast members each took a $100,000 per episode pay cut, meaning there was an extra $500,000 to be split between Rauch and Bialik, bringing their earnings up to $450,000 per episode.
That's still only half of what their longer-running co-stars make, but reports say both Rauch and Bialik are pushing the studio to pitch in too, bringing their earnings somewhere closer to what their co-stars make. After seven seasons on the show, both actresses have become pretty vital to the plot — Rauch's character is married to one of the original five, while Bialik's character is the live-in girlfriend of another. Obviously, they deserve the raise — enough that their co-stars gave up cash to make sure they got it. Those are some friendship goals.
More: The Way TBBT Handles Bernadette's Pregnancy Is Both Refreshing & Empowering
Before you go, check out our slideshow below.