It has been an excruciatingly long time since new episodes of Once Upon a Time have aired. The last time fans watched it was last December. It's finally time for the ABC series to return for the rest of Season 6, and we even got a sneak peek at the spring premiere.
More: Why August's OUAT Return Is the Best Thing to Happen to Season 6
We know. You're totally jealous, aren't you? For those who can't recall because it's been forever, OUAT left off with Regina and Emma getting trapped in the wish realm thanks to Regina coming face to face with Robin. If that isn't bad enough, the hooded figure who will supposedly kill Emma was unmasked and it is none other than Gideon, aka Rumple and Belle's now-grown adult son.
As for the new episode, which airs this coming Sunday, it picks right up where it left off. Of course, we can't give away major spoilers, but we are able to provide a few teasers to hold you over until then. And because we are so generous, here are nine.
1. A new Hook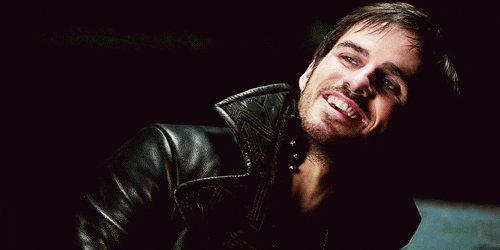 Without saying too much and ruining a particular Hook moment for you, let us just say that you've never seen him like this before. Trust us when we say you'll have a hard time not laughing.
2. So much Robin & Regina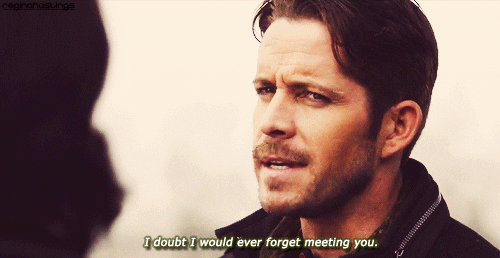 Now that Robin is somewhat possibly back in the picture, there are plenty of Robin and Regina moments that just might make up for, you know, the series killing off Robin way too soon.
3. A surprising return to Storybrooke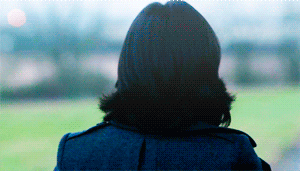 That is all we can say about this. We certainly didn't think it would happen, but it did.
4. Emma's "death"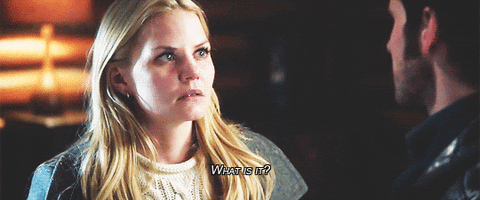 You know that so-called premonition Emma's been having about her own death at the hands of the hooded figure (who may or may not be Gideon)? Well, this comes into play once again in an important way.
More: Robin Hood's OUAT Return is Actually Doing More Harm Than good
5. For Rumbelle fans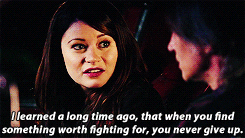 For those who may still be rooting for a Belle and Rumple reunion (we so aren't), let's just say they share plenty of scenes together in the episode.
6. August returns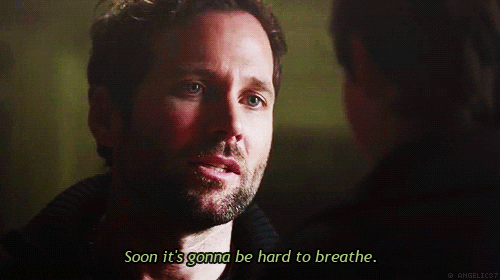 It's no secret that August is returning and this is where it all begins. The way he comes back into the picture should please fans.
7. An Emma flashback
This particular flashback of young Emma Swan comes with a discovery.
More: OUAT's Snow & Charming Face Their Most Brutally Heartbreaking Curse Yet
8. Hook and Charming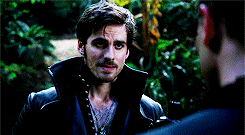 Who doesn't love it when Hook and Charming not only get along, but also work together? You'd better get ready to enjoy even more Hook and Charming.
9. More about Gideon
If you're confused about Gideon — how he's aged so quickly, his agenda, his life story and anything else — you will learn a bit more about his story.
Who's ready for more OUAT goodness when it returns Sunday, March 5 at 8/7c on ABC? Yeah, us too.
More: OUAT's Belle Finally Gave Birth, But of Course Rumple Ruined it All
Before you go, check out our slideshow below.