Well, here we are. A new day, a new Kanye West song foisted onto the masses. However, West hasn't gone through the incredible hassle of crafting a new song. Instead, West released the 17-minute Yeezy Season 5 soundtrack titled "Bed Yeezy Season 5." The song played on a loop during his recent New York Fashion Week show; now, West is letting us soak up all 17 minutes for maximum aural effect — but you have to set up a Getty Images slideshow and press "forward" to really re-create what it was like to see the show live. If that's your thing.
More: The Best Part of Yeezy Season 5 Was Model Halima Aden, Not the Clothes
Let's burst the bubble of excitement: The song's a bit of a snooze. It's…fine? It is by no means in the realm of "groundbreaking Yeezy." Instead, "Bed Yeezy" is boilerplate Yeezy, the same old-same old Yeezy, the "let's turn on our lava lamps while we make out on my mom's couch" Yeezy. This is the song you put on when you're in college and experimenting with your musical boundaries. It's Yeezy lite.
In fact, to actually give you the best reaction to "Bed Yeezy," I think the only way to express these emotions is to show you how my face and body contorted for the 17 minutes I was listening. I have a really strong feeling that your face and body will contort in a similar fashion.
Me reacting to the news of a new song from West: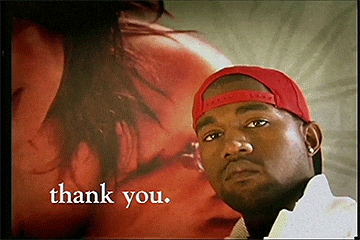 Thank goodness! Finally! Some new music.
When I first started the song: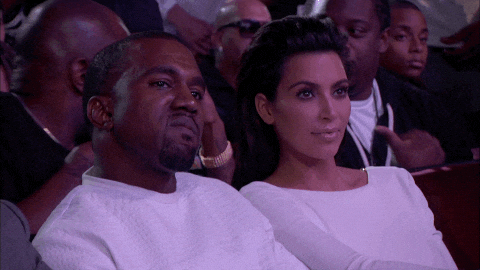 OK, this is low-key, but I can get with it.
When I heard The Dream say he wants to watch a girl sleeping: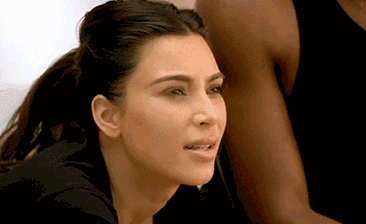 This is getting creepy.
When The Dream says "To bed" so much it loses all meaning:
This is just becoming word soup, Mr. Dream, sir.
Me, wondering if West is actually just making soundscapes for spa soundtracks: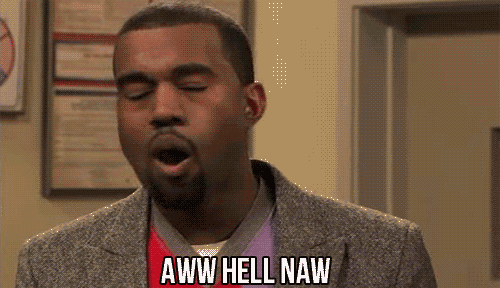 Who would want to hear "Bed Yeezy" while they have a kale and coconut face mask spread on their face in a dimly lit room in the trendy part of town? Not me.
More: Kanye West Issues a Semi-Apology For His Controversial Twitter Rants
Does West actually sit in a room and do this?
Is he just banging away in there while Kim Kardashian West feeds North and Saint some organic apple juice and carrots with hummus?
Realizing I don't think it's safe to fall asleep to this song: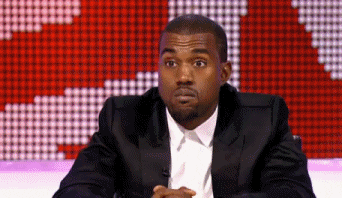 Don't do it, bro.
At the 15-minute mark and trying to stay with it: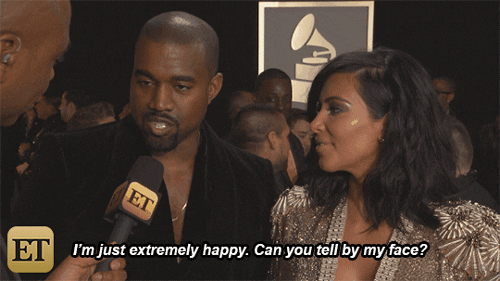 This is fun.
More: Kanye West's SNL Meltdown Has People Concerned for His Well-Being
When "Bed Yeezy" fades for the final time: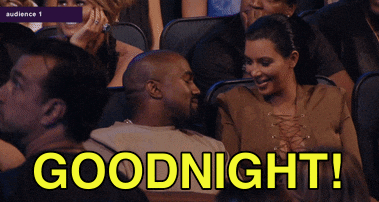 It's been real, y'all. See you on the flip-side.
Before you go, check out our slideshow below.