It would seem that Gwyneth Paltrow isn't returning to the MCU any time soon; she's headed straight to television. Well, sort of. Paltrow will appear on Planet of the Apps, an Apple TV show that looks to be a mix of Shark Tank and The Voice, both in its focus on startups and capturing the zeitgeist in app format. Hoo boy, there's a lot to unpack here.
More: Gwyneth Paltrow Calls Out Misogynism in Business in One Unexpected Way
From the look of the trailer, Planet of the Apps will combine the best parts of Shark Tank and The Voice. Young app designers with stars in their eyes will have 60 seconds (the time it takes to descend the escalator they are riding — say what?) to pitch their app to Paltrow, Will.I.Am, Jessica Alba and Gary Vaynerchuk. Ostensibly, if they make it to the end of the escalator ride and pass a series of questions, they're safe. That's the Shark Tank bit. But wait, it gets better.
As for The Voice riff, those app designers and entrepreneurs will get to choose which of the four judges they want to pair with. The judge will mentor them and the team behind the budding app in question will get access to the judge's company's resources. It's an exciting idea (I guess?) but for those interested, it will only be available on Apple TV.
More: Gwyneth Paltrow Under Fire for Ridiculous Goop Article
So, the question remains: Why is Paltrow moving into the arena of reality television? I get that she probably believes this is the best for her brand and that this benefits her company, Goop, too. But an Apple TV show? Not even a major network's reality TV show, like actual Shark Tank? It feels a bit off.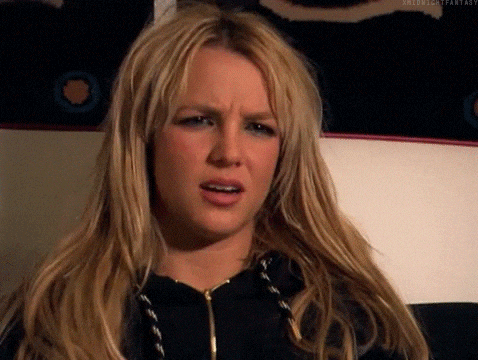 And who even knew that reality TV was a direction Paltrow wanted to move toward? Here I am, expecting her to pop up in another Marvel movie and — bam! — she's just chilling next to Will.I.Am in a chair judging people's apps. Perhaps we'll see Paltrow move out of movies altogether to focus all of her energy on Goop and helping young entrepreneurs grow. She's been noticeably moving slowly away from films over the last few years, turning out a handful of films on average; it stands to reason she'd move in this direction.
More: An Open Letter to Gwyneth Paltrow's Frilly, Nude Pantsuit
No matter what, you have to admit that Paltrow looks super-comfortable up there in that chair. If this is the beginning of her ascent to true business mogul, then I'm all for it.