Someone could make an amazing business selling Corinne quote T-shirts. I'm not kidding even a little bit. I want all of these quotes. On a T-shirt.
The Bachelor's Corinne may be a lot of things, which is why she's perfect for reality TV. I need her in my life. Bring her to Bachelor in Paradise! Heck, make her the next Bachelorette after Rachel Lindsay. I'm in!
More: Seriously, Hold My Wine — ABC Has Cast Its First Black Bachelorette
In the meantime, laugh so hard you pee yourself a little with these fabulous quotes from the ever-fabulous Corinne of The Bachelor Season 21.
1. "My heart is gold, but my vajine is platinum."
2. "I'm just going to eat cheese because I'm just so nervous."
3. "Michael Jordan took naps. Abraham Lincoln took naps. And I'm in trouble for napping?"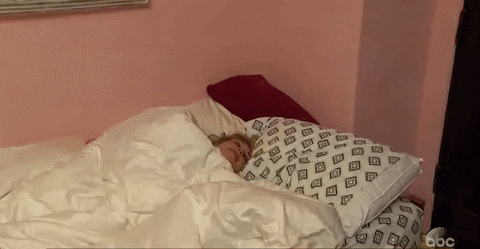 4. "Nick held my boobs tonight. Like, he held my boobs, OK? No one has ever held my boobs like that. No one ever will."
5. "I took him outside. I'm like, let's go outside."
6. "My dad would be proud. Even though I was naked."
7. "Cheers, bitches."
8. "She better not steal my thunder or I will literally punch her in the face."
9. "Make America Corinne again."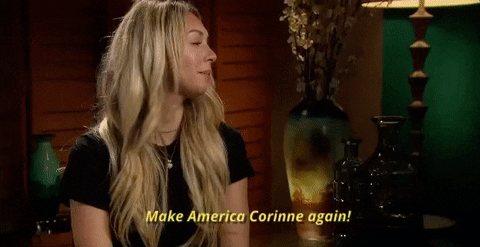 More: Hold Up, Nick Viall Just Teased Corinne's Fate on The Bachelor
10. "I'm intelligent in my own way…. Is 'intelligency' a word?"
11. "I don't want to be on this group date. I want to be in a spa, being fed a nice taco. Preferably… chicken."
12. "I don't do chores. What are farm chores?"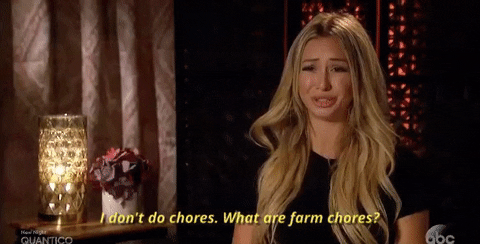 13. "If you can't handle being interrupted, why did you come here?"
14. "I'm a good person. I'm not just saying that."
15. "It was more of an adult convo. Like, we didn't kiss."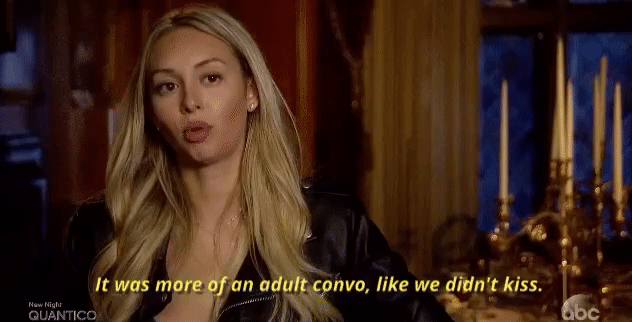 16. "I'm a corn husk. You gotta pull all the layers back and in the middle is this luxury, yellow corn with all these pellets of information. And it's juicy and buttery. You want to get to that corn."
17. "I had a serious hand situation, so I couldn't just shovel the poop!"
18. "I am more excited to see Nick than the Backstreet Boys and I don't think most of the girls are."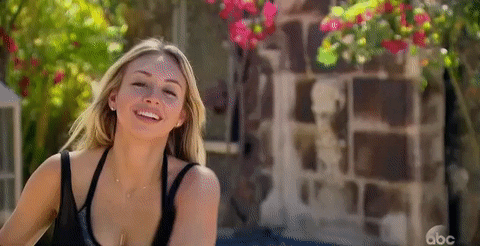 19. "I'mma do me."
20. "I am not a runner-up. And my sex abilities are definitely top-notch."
21. "This butt doesn't belong in the swamp."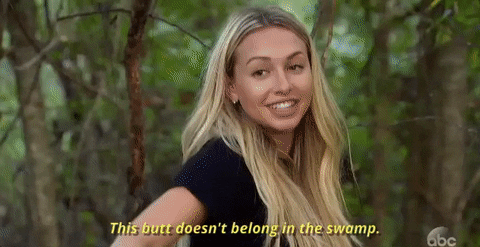 22. "How do you make a voodoo doll specific to a person?"
23. "I respect you for shoveling the poopy."
24. "I wouldn't even let my nanny Raquel do farm chores."
25. "She's just a big, mean swamp monster."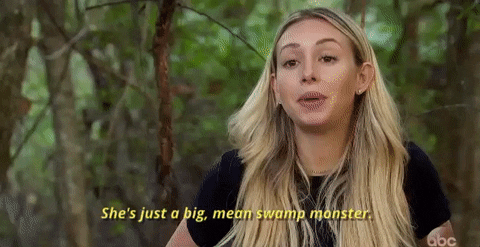 26. "You're gonna make your friends feel weird. You're gonna make your non-friends feel weird."
27. "And I feel like I'm not being myself, but I'm trying really hard to be myself, but because I'm trying so hard to be myself, it's making me even more not myself."
28. "I wanna get a boob job, but like, a tiny one."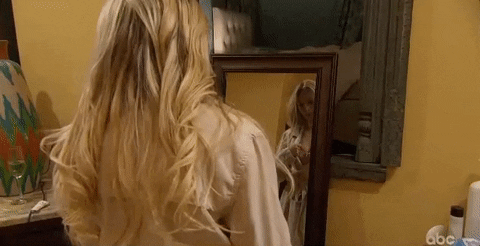 29. "You have this skank face on your face."
30. "I'm so athletic I'm going to sleep."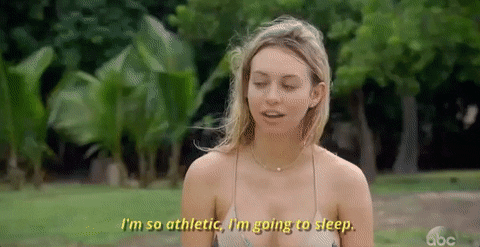 31. "We're fighting for a fiancé, not a… pickle."
32. "I'm here for Nick, Nick, Nick, Nick. Nickelodeon."
33. "She re-interrupted me, which I think is very rude."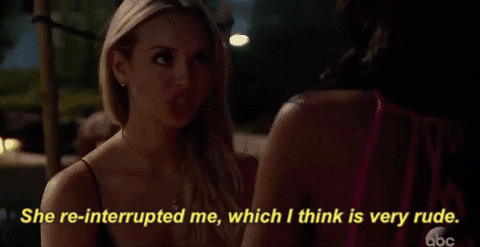 34. "Dear Diary: Today I feel like Corinne is far from an idiot, and I feel like a pathetic loser for judging her. Period."
More: Sounds Like Corinne's Former Flame Wants Her Back Once Bachelor Wraps
36. "I'm the queen!"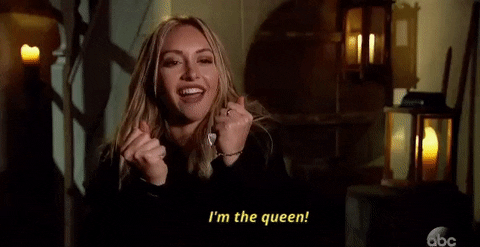 Has Corinne transformed your loath into love on The Bachelor?
Before you go, check out our slideshow below.