Everyone stop what you're doing, because for the second time this week, there is huge, huge Beyoncé news.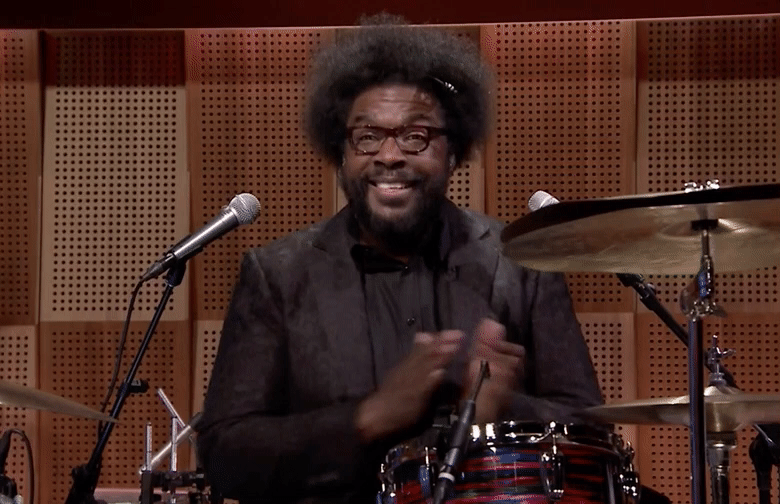 Bey, whose private life is the most private of all the celebs, just flooded her website with literally more than a decade of personal family photos. Vacations, her wedding, the first days after precious national treasure Blue Ivy was born, even Bey's morning sickness when she was pregnant with Blue. It's all there, for your viewing pleasure.
Beyoncé, Jay Z & Blue over the years 💙 pic.twitter.com/PTcmtpm2hx

— BEYONCÉ LEGION (@BeyLegion) February 2, 2017
Beyoncé & Jay Z being goofy ❤️️❤️️ pic.twitter.com/fPm7jEe9gd

— BEYONCÉ LEGION (@BeyLegion) February 2, 2017

Considering how careful Bey and Jay are about keeping their personal lives under wraps, there's gotta be a reason they decided to dump all these secret family pics online for the world to see. We asked a PR professional, who didn't have any sure answers but did mention that the release of the photos could lend some stock to the rumors that Bey, the all-time queen of Super Bowl halftime shows, could be planning a surprise appearance at this year's show.
"I think it's fair to say that anything Beyoncé and Jay Z have ever done is carefully measured," the PR pro said. "Her releasing these photos in the order she did and the manner she did is absolutely produced and was strategized with a team. We just don't know why yet. I'm sure we will find out soon. Could be Super Bowl. Could be something else."
Based on how the photos were laid out, with sappy captions and interspersed with pics from her recent maternity shoot, I think Bey's pregnancy hormones just made her extra sappy and nostalgic, and that's why she posted them. But until that's confirmed, I'll be carefully scouring all of them for hidden Illuminati symbols, just to be safe.
More: Everything You Need to Know About That Solange Interview With Beyoncé
Before you go, check out our slideshow below.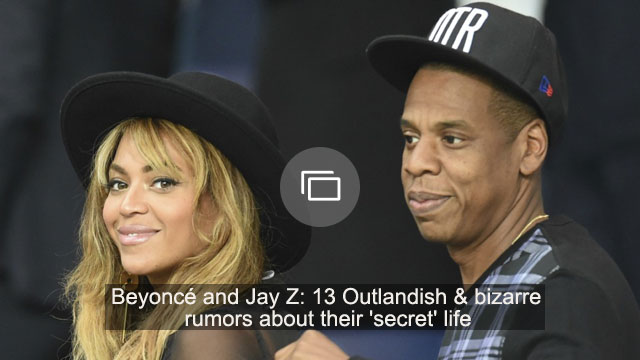 Everything you need to know about that Solange interview with Beyoncé