I'm so sorry, Prince Harry fans. Your lives are over. All of our lives are over. It looks like this is the year we'll lose our sweet, sweet prince — he and Meghan Markle are definitely locking each other down. Ugh.
More: Meghan Markle & Prince Harry Like the Simple Things in Life the Most
It's not like we didn't kind of know this day was coming, even if we squashed it down somewhere deep inside and chose to pretend the sad feelings didn't exist. Harry and Markle have been jet-setting together. Their families have met. They're clearly pretty serious about each other. But now, according to their friends (because they don't each have their own friends — they have their mutual "our" friends now), they're "taking things to the next level and are practically living together."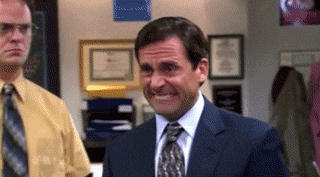 One of those friends told the Daily Mail that Markle has "virtually moved in[to]" Harry's cottage at Kensington Palace, and another friend said that Markle is with him in London basically any time she's not filming Suits.
More: Prince Harry Turned Out OK, Considering the Troublemaking Kid He Was
"She cooks for him, he pops out to the gym and they're just enjoying hanging out," the insider dished. "Meg has always enjoyed spending time in London, but she's really putting down roots."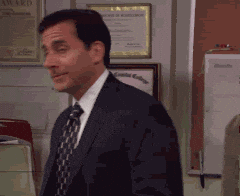 In the year that we are already (probably) being forced to give up our No. 1 favorite bachelor Nick Viall, losing our No. 2 Prince Harry feels like too much to handle. Then again, in the current political climate, the world already feels like kind of a dumpster fire right now, so this kind of shit is to be expected. Thank God we have things like Beyoncé's twins to give us hope that, someday, everything will be OK.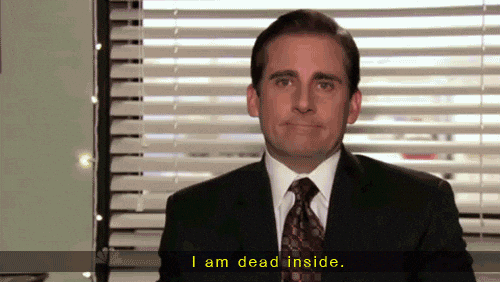 More: No One Will Be Surprised if Prince Harry & Meghan Markle Get Engaged in 2017
Before you go, check out our slideshow below.