It's been a hot minute since Orange Is the New Black was permeating our consciousness. As such, you're probably sitting there scratching your head and wondering just when in the heck the show is actually coming back to our tiny Netflix screens.
More: OITNB: Are these stars officially gone from the show?
Unfortunately, we don't have a release date for Season 5 confirmed, but we do have a few meaty ideas about what to expect. What can be confirmed, though, is that we already have some spoilers out there that need to be discussed pronto. So what can be safely branded as the juiciest spoilers for Season 5? Here's what we know so far.
More: 7 reasons renewing OITNB for three more seasons is premature
Season 5's storyline will take place over the course of three days
Danielle Brooks, who plays Taystee on the show, dropped the biggest Season 5 spoiler to date: The entire season's storyline will take place over three days. That means that there will be wall-to-wall drama in the next 13 episodes and we should prepare ourselves for some insane twists. While Brooks did not reveal what the story would involve, my educated guess would be that Season 5 will directly cover the fallout from Poussey's shocking death, and it may even revolve around a prisoner protest, which we saw the first moments of in the Season 4 finale.
More: Orange Is the New Black theory: Alex didn't die; she just flew the coop
Sophia will be back, but we may be missing other faves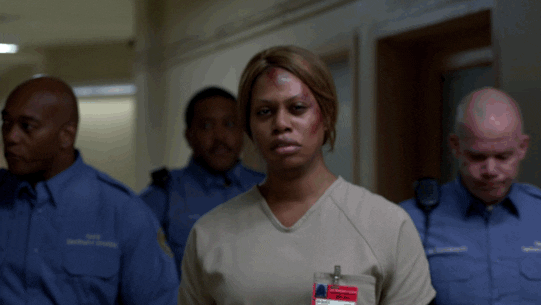 Sophia, we miss you, girl! Sophia was largely absent during Season 4 thanks to getting locked up in SHU. She's probably a little worse for wear after spending an ungodly amount of time in there. Let's hope that she is able to get back into the swing of things once she is released, which hopefully should have happened by the time Season 5 begins.
With Sophia's return comes the absence of others. Poussey, now dead, will probably not return unless she is shown in flashback. There are other characters currently in maximum security, like Carlin and Miss Claudette. We still have no word on whether the original bae of Litchfield, Bennett, will return at all and the same goes for Pennsatucky, who is mysteriously not listed for the Season 5 opener.
Season 5 might be coming out in summer 2017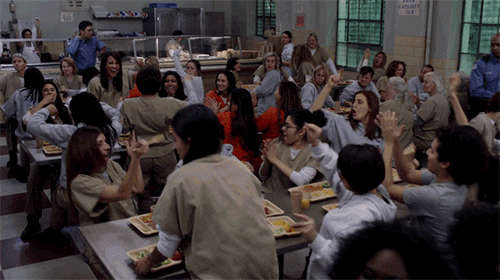 Previous episodes of Orange Is the New Black have typically dropped in the summer, around June. Fingers crossed that the timeline doesn't change this year, so I'm just going to spoil everything and say it will happen then. Plus, why change it up? Rule No. 1: You don't mess with a good release date.
There might be a ton of people in SHU
That's solitary confinement, for those who were wondering. After the events of the wild, life-changing Season 4 finale, it is likely that a great many of the Litchfield inmates are being punished for their resistance to calm down in the wake of Poussey's death.
There will be tears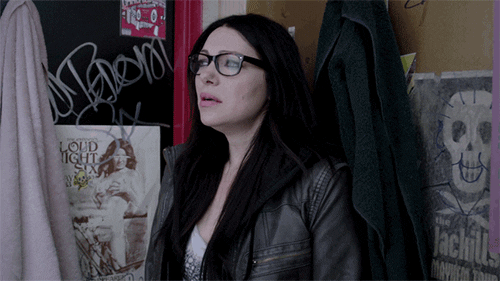 Because how can there not be tears when a show as dramatic, uplifting, heart-wrenching and perfect as Orange Is the New Black is on the air?
Before you go, check out our slideshow below.