If you're curious about what the next few years are gonna look like under the Donald Trump regime, well, Michael Bay has a lot of ideas.
More: Kellyanne Conway punched a guy in the face — not once, not twice, but three times
He's already helmed the Purge movies, where a rich, white class rules the U.S. and for one day out of the year, everyone is allowed to commit whatever crime they want without consequence, which doesn't even seem that far-fetched with someone like Trump leading the free world.
Now, he's set to direct a new movie called Little America, which is actually explicitly about one of the billions of completely plausible scenarios in which Trump completely ruins all our lives. The movie is set in a future where the U.S. has been bankrupted and China has cashed in on its debts, so it pretty much owns the country and all of us, and everyone is moving to China to try to find jobs. TBH, that sounds terrible, but not like the most terrible thing Trump could do.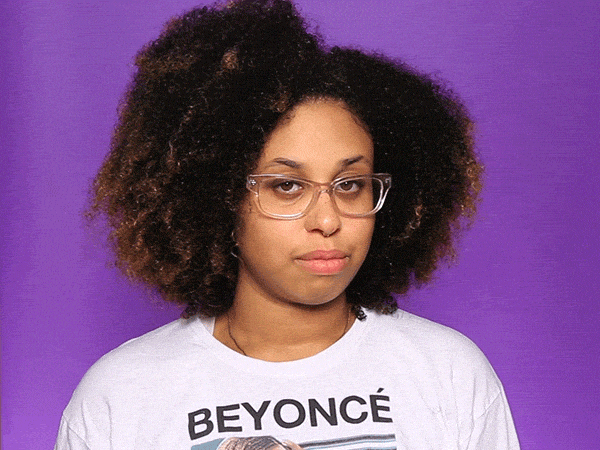 Michael Bay is the perfect complement to the train wreck that is Trump because he has a solid reputation as one of the sleaziest guys in Hollywood. His skeeze is well documented, from insinuating that Kate Beckinsale was fat while she was filming Pearl Harbor and saying she "wasn't so attractive" to making Megan Fox put on a bikini and wash his car in order to get into the way over-sexy mindset he wanted for Transformers, which, let's remember, was basically a movie geared toward kids. Yeah, he's gross.
Anyway, Little America just got picked up by Universal, so you'll be able to see your future on the big screen in no time.
More: The Scientologists all voted for Trump, but not because they were forced to
Before you go, check out our slideshow below.