In today's "rude things people say on the internet" news, Kristin Cavallari had to come to her husband's defense after trolls viciously went after his bod on Instagram.
More: Kristin Cavallari gets major flak for her new hair addition (PHOTOS)
Cavallari and her NFL quarterback hubs were on a surprise vacation to Mexico that he threw together for her birthday, and of course she posted a pic because if you go on a tropical vacation and there are no pictures on the internet, did it even happen?
Admittedly, it's not the most flattering shot of Jay Cutler, and Cavallari obviously picked that one because she is lookin' bomb AF. And we know this is the internet, so haters gonna hate, but jeez, people got mean.
"WTF did he eat himself," one commenter wrote. Another one added in, "Who's the lesbian on the left?"
More: Kristin Cavallari fans go crazy over her adorable baby bump (PHOTOS)
Cavallari wasn't going to let the internet insult her man without a fight though. She clapped back with a pic of him looking much better, and even subtly called out the homophobe who called him a lesbian when she did it.
"Since Jay looked like a 300-lb. lesbian in my last post, I felt I should do him justice by posting him looking hot AF in this one," she wrote.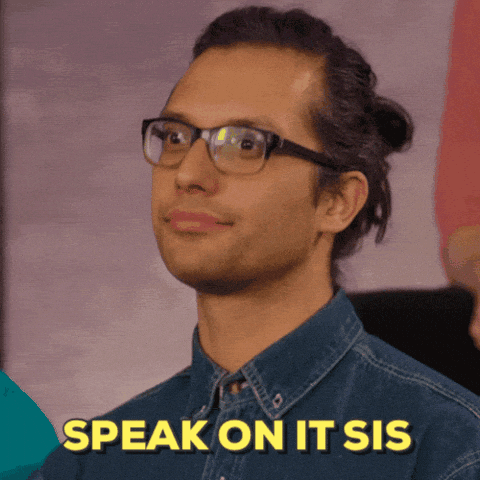 Before you go, check out our slideshow below.