Corinne is clearly The Bachelor's most… outgoing contestant this season.
More: Catherine Giudici's texts to Nick Viall revealed in phone hack
On tonight's episode, she skipped the rose ceremony to sleep. Then she took a nap during her group date. Then she spent some time grinding on Nick Viall in a bouncy castle and then slept some more while the rest of the girls continued with the pool party.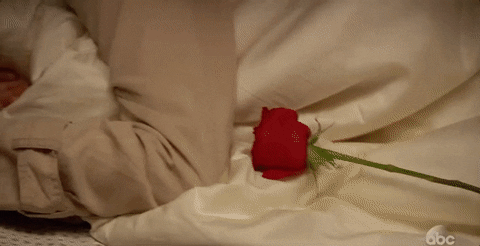 I know The Bachelor contestants don't get much sleep, so the rumors go, but Corinne is taking this napping thing to a whole new level.
More: Come on, Andi Dorfman, give us all the dirt on the new Bachelor Nick Viall
This girl seems to give in to her baser instincts really easily. When she's not trying to have sex with Nick, she's passed out in a corner somewhere.
I honestly wonder if she's narcoleptic. Either that or she's just drunk all the time. It's quite honestly hard to tell.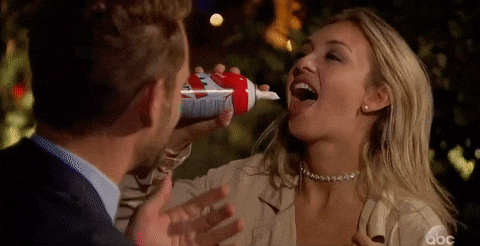 Here's the thing, though: I don't think she's a stupid girl. I think she's an immature girl. She's only 24, after all. And she still has a nanny. Clearly, she's still got some growing up to do. Or maybe it's just time for her nanny to pay a visit to the Bachelor mansion to help Corinne with adulting.
And, yeah, Nick might find her fun in the wake of all the drama, but she isn't yet to the point in her life where anyone should be considering her as a wife. Maybe as a Real Housewife… but we all know how those marriages tend to end…
Given the history of past girls like Corinne involved in The Bachelor franchise, she'll probably end up left without a rose on an island somewhere.
More: Why are they casting women so much younger than Nick Viall on The Bachelor?
(Ahem… Olivia from Season 20)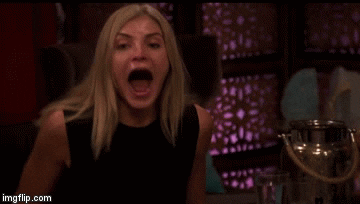 Luckily, there's hope, because there's a good chance she'll be back for Season 4 of Bachelor in Paradise.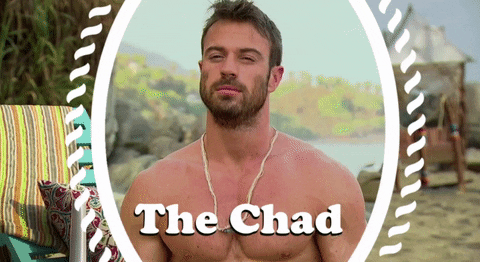 What do you think the future has in store for Corinne on The Bachelor?
Before you go, check out our slideshow below.