The Bachelor Season 21 just got awkward as the first round of group dates showcased an interesting side of Nick Viall.
Viall absolutely didn't seem to know what to do with himself, smooshed in between all of his lovely — and sexually competitive — ladies. He crumbled under the pressure. It ended more than awkwardly for the poor guy, who looked like he was lost most of the time.
More: Nick Viall's new Bachelor promo is such a tease
And we've totally figured out why. Viall is Dopey from Snow White and the Seven Dwarfs.
Just check out the GIFs below if you are skeptical.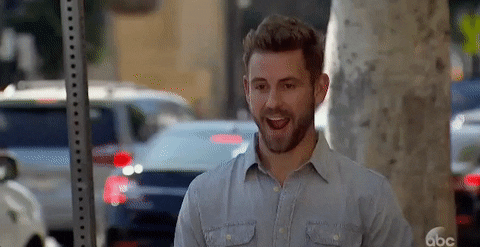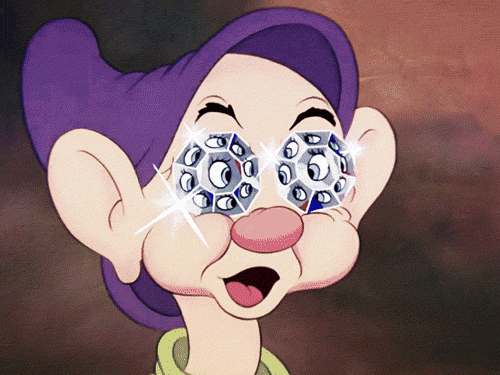 On the group date, Viall looked like a fish out of water. He even looked bored in some moments with all the women.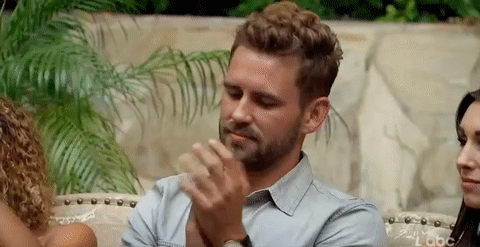 Granted, it was kind of a weird initial date with the ladies. On their first date, Viall participated in a wedding photo shoot with each of the women.
More: Why are they casting women so much younger than Nick Viall on The Bachelor?
Could it just be that he was overwhelmed?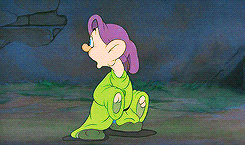 Nick is clearly down to have a good time…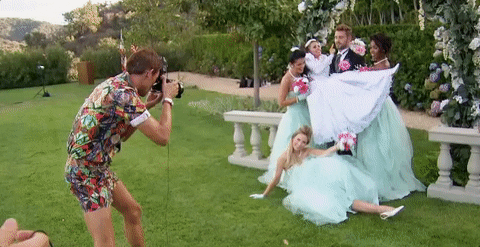 …Maybe he just prefers a little more action?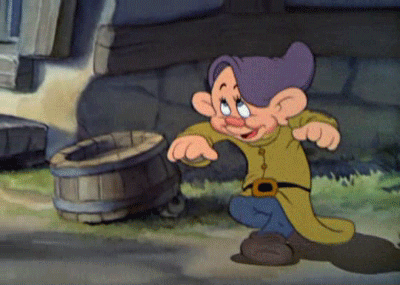 We also don't blame him for quickly getting sick of the ladies' antics. Already.
More: Bachelorette's Chad Johnson & Robby Hayes trash-talked Nick Viall so hard
Corinne is jealous and taking her shirt off. Liz is airing her dirty laundry with Nick in front of all the ladies. And he's already faux breaking up with six of them, only to experience their wrath. Whew!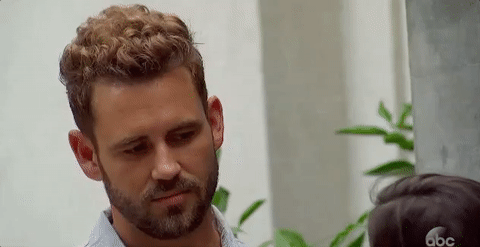 We would imagine that in Week 2, Viall already has a pretty good idea of which women he's interested in and which he's just keeping around to make a good show. We can all see it.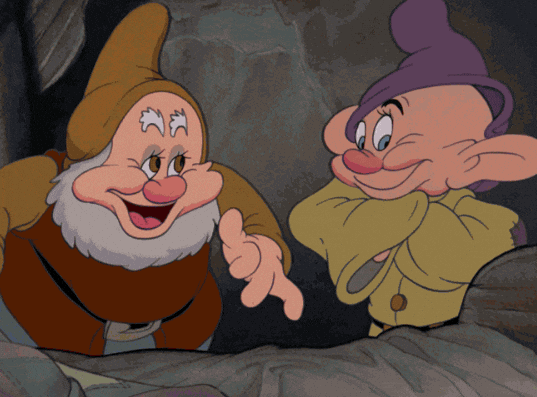 All in all, Viall redeemed himself with the one-on-one. He's clearly better when he's only got one woman to juggle.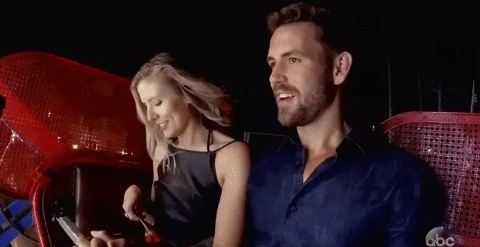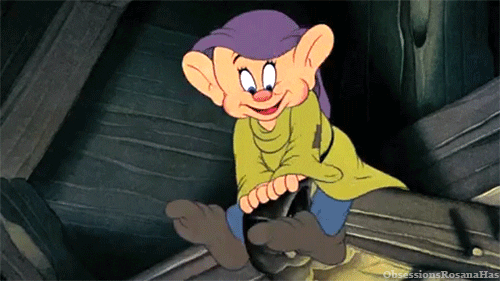 Did you think Nick Viall's first round of group dates on The Bachelor were super-awkward?
Before you go, check out our slideshow below.