Ryan Gosling is notoriously quiet about his family life with Eva Mendes and their two young daughters, but he took his Golden Globes 2017 win as an opportunity to gush about his little family.
https://youtube.com/watch?v=b2WbcCgEE94
More: Jimmy Fallon's 2017 Golden Globes opening number was so meme-able
"While I was singing and dancing and playing piano and having the best experience I ever had, my lady was raising our daughter, pregnant with our second and helping her brother battle cancer," Gosling said in his acceptance speech. "If she hadn't have done that, if she hadn't taken all of that on so that I could have this experience, it would surely be someone else other than me up here today. So, sweetheart, thank you. To my daughters, Amada and Esmerelda, I love you. And if I may, I'd like to dedicate this to the memory of her brother, Juan Carlos Mendes."
Needless to say, my ovaries will never be the same.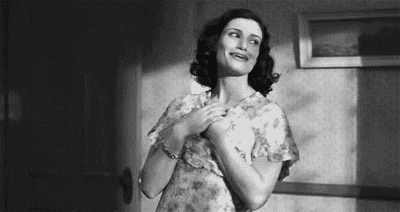 Mendes may have been unable to join Gosling at the Globes tonight — probably because she is taking care of their daughters — but she still won the show.
More: Jimmy Fallon blew his chance to date Nicole Kidman by being a total bro (VIDEO)
Gosling recently opened up to GQ about Mendes and being a father.
"Eva's the dream mother, and they're dream babies, and it's like a dream that I'm having right now. I'm dreaming it all," Gosling said. "When you meet your kids, you realize that they deserve great parents. And then you have your marching orders and you have to try and become the person that they deserve."
More: Something was totally off with Ryan Seacrest at the 2017 Golden Globes
Let's go ahead and agree that Gosling is succeeding with his marching orders so far.
Before you go, check out our slideshow below.