Ben Affleck is dating again, you guys, and he's so happy about it — can't you tell?!
More: Rumors swirl as Ben Affleck's reportedly dating someone close to his kids
He was spotted out on a date with a mystery blonde, who went with him to a bookstore and to get sushi, and the paparazzi photos are everything.
https://twitter.com/chrisbourne2016/status/817318999654625282
Just look at them. That's the giddy face of a woman who's on a date with Ben Affleck. And his face? Pure misery.
https://twitter.com/hunteryharris/status/817420682732699648
Literally Ben Affleck right now: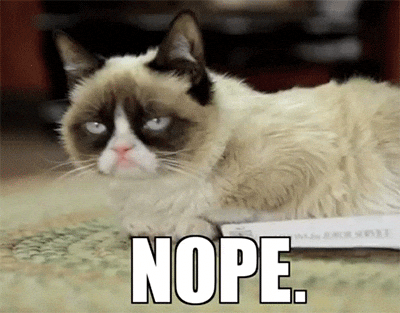 And not only does his face say "kill me now," he kind of looks like he hasn't showered in a while. Like, what circumstances led up to this date that Ben Affleck, one of the most eligible bachelors in America, ended up there, dirty and clearly against his will?
More: Jennifer Garner: I don't remember who I was before having kids
Probably the funniest thing about this is that while Affleck looks like he hates every single thing about his life, his date looks so stoked. She's completely oblivious to his pain.
PICTURE EXCLUSIVE: Ben Affleck enjoys lunch date with blonde mystery woman as she holds onto his arm https://t.co/T6UYZhYU7q pic.twitter.com/0PkvL8OmCM

— Daily Mail Celebrity (@DailyMailCeleb) January 6, 2017

Mystery blonde: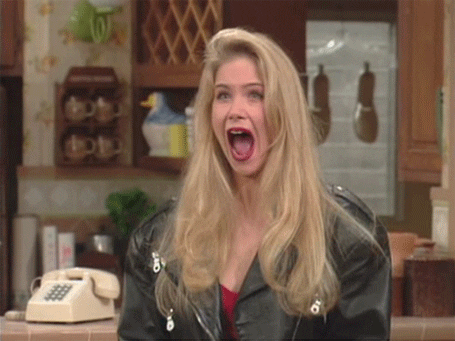 Ben Affleck: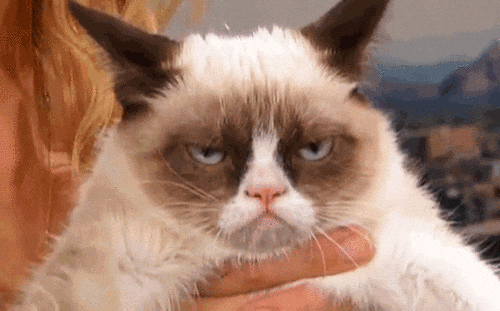 Mystery blonde: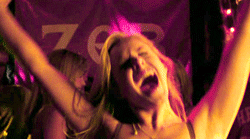 Ben Affleck: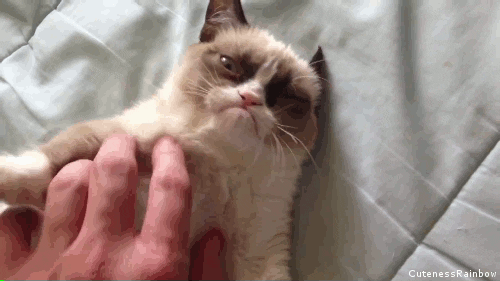 Someone track this lady down. I have so many questions.
More: Christine Ouzounian: 6 things about Ben Affleck's nanny no one is saying
Before you go, check out our slideshow below.