Prince Harry has apparently always been the bad boy of our dreams.
More: Prince Harry is already treating Meghan Markle like his princess
Before he was the beautiful hunk of ginger we all know and love, he was widely known to be a troublemaking teen. But even before that, he was apparently a handful as a kid.
A collection of never-before-seen letters from his mom, Princess Diana, gives us a little inside look into not only Harry's childhood, but William's too. Spoiler alert (but not really): William was the good kid, while Harry was the problem child, for sure.
The handwritten letters were from Diana to Cyril Dickman, a steward at Buckingham Palace, and they're dated throughout the mid-1980s and early 1990s, when Harry and William were just li'l guys.
One letter from July 1993 reveals how Harry, then 8, was handling boarding school.
"The boys are well and enjoying boarding school a lot, although Harry is constantly in trouble!" Diana wrote.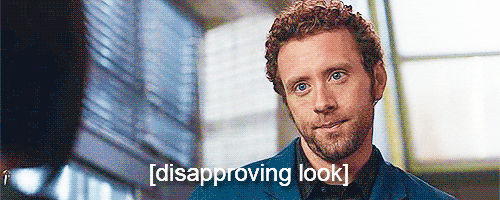 When Harry wasn't getting into trouble, though, he was being adorably loved on by his big brother. Another letter from just after Harry was born in 1985 describes how quickly the two royal kids bonded.
"William adores his little brother and spends the entire time swamping Harry with an endless supply of hugs and kisses, hardly letting the parents near!" Diana wrote. Too cute.
This little piece of palace history is about to go up for sale, so if you're a royal family superfan with a grand to drop (they're expected to bring in at least $1,110), Cambridgeshire auction house Cheffins is gonna be the place to be.
More: 10 times Kate Middleton and Prince Harry were the cutest in-laws
Before you go, check out our slideshow below.