Thank God for screenshots.
More: A roundup of Kanye West's wildest, weirdest and most touching moments of 2016
Without them, we might not know about the single best birthday message Taylor Swift received: a hilariously shady tweet from her ex, John Mayer.
OK, So Mayer didn't exactly direct his message at Swift. But come on. Read it and try to tell us it wasn't a subtle dig at his ex.
"Tuesday, December 13 may be the lamest day of the year, conceptually," he wrote in the tweet, which he deleted pretty quickly because it took the Twitterverse about two seconds to figure out exactly what he was saying.
More: No, Drake & Taylor Swift aren't dating, but you can still call 'em Draylor
Mayer and Swift had a short, not-so-sweet relationship from November 2009 to February 2010, when their breakup infamously inspired Swift's ballad "Dear John." She used the song to accuse him of some pretty heavy stuff, writing, "Dear John, I see it all now that you're gone / Don't you think I was too young to be messed with? / The girl in the dress / Cried the whole way home / I should've known."
To his credit, Mayer denies that his salty tweet had anything to do with Swift.
"NOPE. No. Nuh-uh. People I am 39. I am deleting those tweets. Come right at me for doing so. Absolutely no shade," he wrote in a follow-up tweet, as if anyone is ever going to believe that.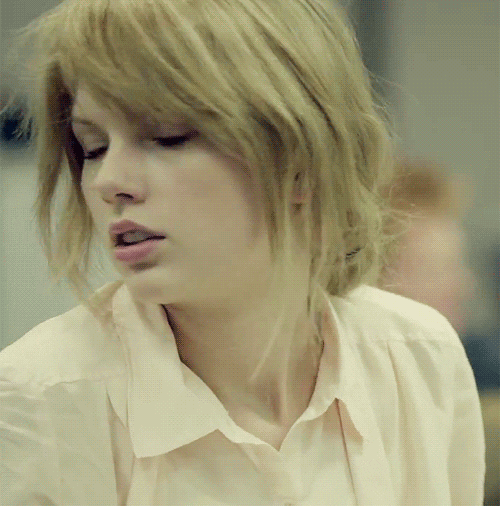 More: Taylor Swift gets closer to world domination with a 24-hour streaming channel
Before you go, check out our slideshow below.