Barack Obama and Joe Biden's bromance ain't no lie — just ask their wives
Dec 9, 2016 at 12:08 p.m. ET
Is case anyone actually doubted it (though I have no idea why anyone would), we now have solid proof that the Joebama bromance is completely legit.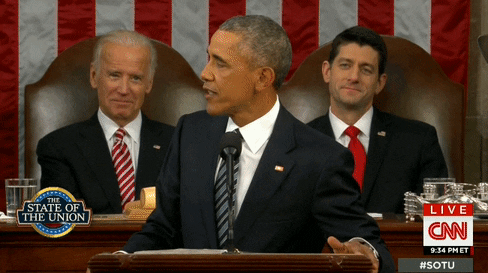 Barack Obama's wife, Michelle Obama, and Joe Biden's wife, Dr. Jill Biden, gave a joint interview to People magazine, and of course they talked about their husbands' BFF status. Now that Obama's last term is coming to an end, he and Biden won't be working together on a daily basis. But Michelle said that won't stop them from continuing to be besties.
"They'll go for long walks, looking into each other's eyes," she joked.
Jill added, "They're going to be eating ice cream together somewhere, I'm sure."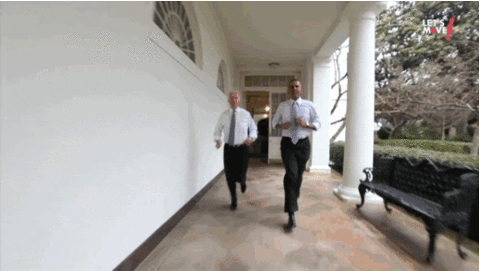 Telling us what we obviously already know, Jill told the magazine that BO and Joe "have a truly beautiful friendship."
She added, "And I don't think we've really seen a lot of that, especially in politics. But I think they really love one another."
More: The Obamas aren't quite ready to see their daughters grow up
Michelle agreed, and added that Biden is the big brother Obama never had, and that they find real joy in spending time together. Biden is "somebody that [Barack Obama] respects and admires," she said, adding, "It's the best decision that Barack has made as president of the United States, picking Joe and the Bidens as our partners in this journey."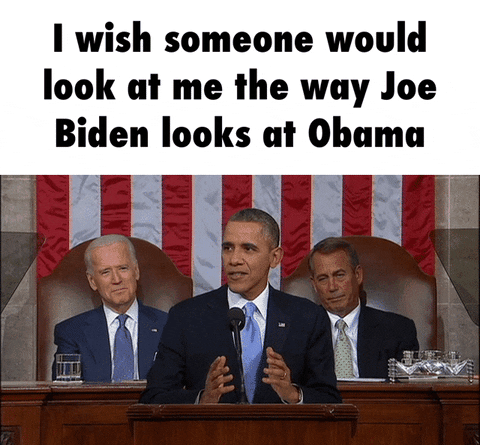 More: Joe Biden might be running for president after all
Before you go, check out our slideshow below.