This better not be another false alarm, honey.
More: Two shows that changed queer identity on television
Will & Grace fans freaked out last month when the cast of the show started posting photos to social media of all of them together again. Rumors were flying immediately about a revival of the sitcom, and why not? Other nostalgic shows have gotten recent reboots — Fuller House? Gilmore Girls? — and people are so into it.
The Will & Grace reunion, however, turned out to be a 10-minute mini-episode about voting in the upcoming presidential election, and all our hopes were dashed.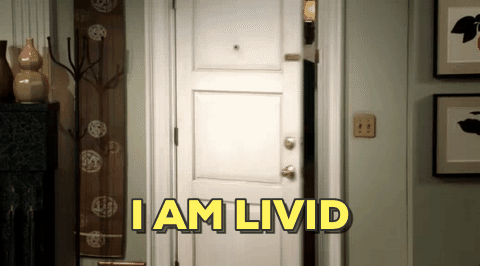 Or were they?
Grab your drinks, because new reports say Will & Grace's cast is in early talks for an actual, full-season revival of the show.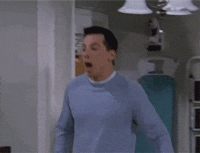 The Hollywood Reporter broke the news that Eric McCormack, Debra Messing, Megan Mullally and Sean Hayes are all negotiating with producers who want a 10-episode reboot that would probably bypass TV and go to an online streaming service like Netflix or Hulu. Nothing is official yet, but Messing opened up about the possibility and the freedom the cast could have in a reboot that doesn't air on network TV.
"Now there are platforms where you can do six or 10 episodes. I don't believe we would ever come back to network [TV] again," she said. "I think that the logistics of all of our lives — there would just be way too many things to hammer out. But for something shorter-lived and maybe having the limitations of being on network TV lifted may give us a fun, fresh opportunity because we could be really, really naughty!"
With how much fans loved the mini-reunion — it got almost 7 million views — producers would be crazy not to seriously consider bringing back Will & Grace. Let's just hope they actually come through for us this time.
More: Debra Messing: I will forever be Grace Adler
Before you go, check out our slideshow below.