Some things you'll only see at Drake's classy strip club 'dance experience'
Sep 7, 2016 at 5:29 p.m. ET
Drake recently announced that he'd be opening a "classy" strip club in Houston. (Actually, to be fair, he never actually called it a strip club, but he said it would be a different experience). He announced on Instagram that the name of the club would be The Ballet. Cute name aside, you had us at "classy strip club."
"Tonight is a different take on how it should be done in Houston. Treat yourself don't cheat yourself. Where the women are on a pedestal and the surroundings are unforgettable."
More: OK, Drake, you've got our attention with your "Child's Play" video
Yaasssss, Drake!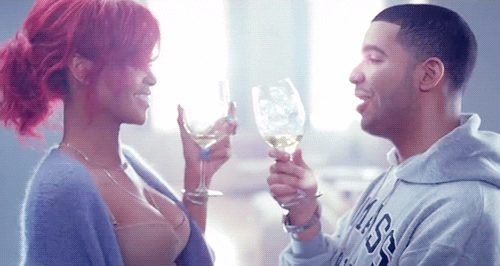 Although we've never met the man, there's just something about the earnestness of nearly every single one of his raps that makes us feel like we get him.
So what would a Drake strip club look like? Here are 14 things we are sure would set the place apart.
1. There would be no stripper poles, but there would be plenty of comfy chairs so you'd have a place to talk about your feelings.
2. Each table would come with a list of affirmations to read. For example: "Girl, that was amazing. I really appreciate your talent. Would you like to go to Cheesecake after?"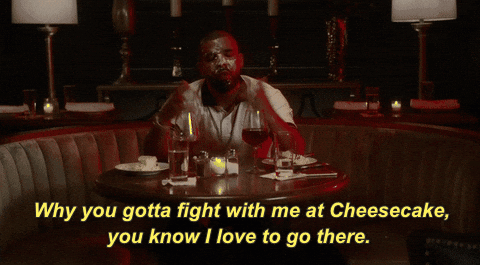 3. Cheesecake Factory will be an inside vendor selling... well... cheesecake.
4. You might come for the dancing and partying, but Drake won't be satisfied until you leave with the love of your life.
5. When he says he wants the women on a pedestal, he doesn't mean on the dance floor. He means in your heart.
6. When Drake comes to the club, he will do his "Hotline Bling" dad dance and offer up fatherly wisdom to those who need it.
7. He'll make it rain, but you know it's really only to mask his tears.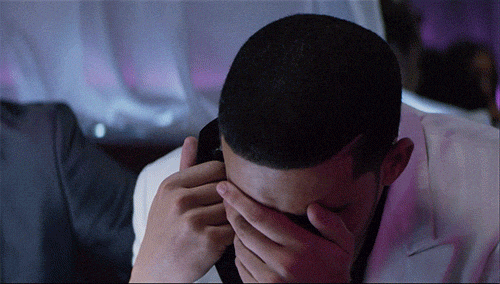 8. When you start going out more and wearing less, he hopes it's at his club because he misses you.
9. Bathroom cologne will include fragrances like: Obsession and Fragile.
10. All of the dancers would be classically trained.
11. Tables will have boxes of Kleenex on them and servers will replenish them as needed.
12. A library of self-help books will be in the corner. Because there's always time to work on yourself.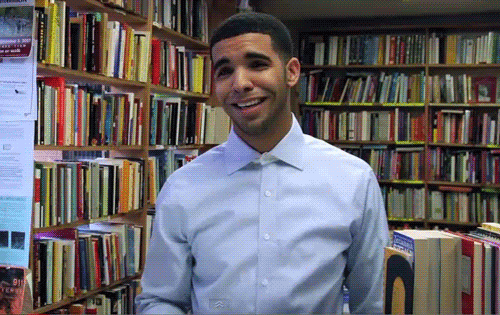 13. Servers will wear "This is what a feminist looks like" tees.
14. Moscato.
"There's a culture out there of dancing and it's not about no strip club shit," he said. "It's about these amazing women that we've got in one spot, the music that we've got, and the Houston culture that we got. I just wanna let you know that I'm going to bring it to you in the most honest and genuine way possible," Drake said in this Twitter video.
I, for one, can't wait.