Just yesterday, I heard "Oops!… I Did It Again" in a coffee shop and my mood instantly went from zero to 100. It's been decades since that classic track, and Britney Spears is still… making… hits. Her latest release, "Do You Wanna Come Over?" is a return to the hit-maker we all know and love. What is there to say besides, "Thank you."?
More: Good luck hating on Britney Spears after she slayed the BBMAs red carpet
It's the third track of Glory, her ninth studio album to be released on Aug. 26. (Yes, I've already preordered.) Similar to "Private Show" and "Clumsy," "Do You Wanna Come Over?" has an electronic sound while keeping that classic Spears mix of sweet and sexy. I have to admit though — while listening to the new tunes, I was reminded of Madonna's electro-pop songs. Anyone else agree?
Spears is already performing the new song in concert during her Piece of Me live show in Las Vegas, says Us Weekly. Those lucky fans are getting treated to the first strains of Glory, and we couldn't be more jealous. The residency goes through Feb. 2017, so there's plenty of time to see her (and hear Glory) in action.

More: Didn't like Britney Spears' BBMA performance? Then we're about to change your mind
Our only complaint? That this dancy track didn't get released a few months ago so it could be in contention for Song of the Summer. I guess now we'll just have to listen to it through the fall and drag out those light-as-air pop vibes for a few more months. Oh well!
More: Britney Spears' emotional letter to her sons reminds us of her darkest days
Before you go, check out our slideshow below.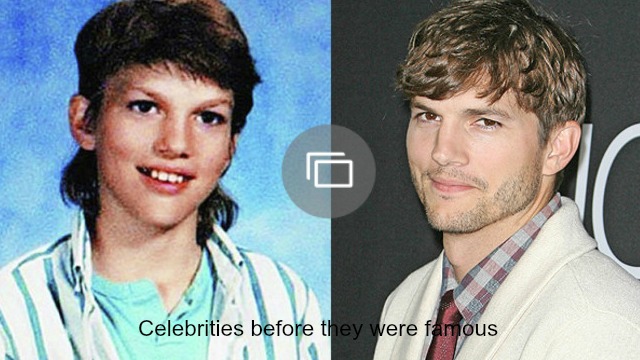 Image: WENN