Even though fans of The Real Housewives of Beverly Hills feared that the rumors were true and Lisa Vanderpump wouldn't be returning for Season 7, Vanderpump herself has just confirmed that she will be back. Bravo fans can breathe a sigh of relief.
TMZ first reported the news, saying, "Lisa made some demands, but none had to do with money. She wants RHOBH to showcase her work in the LGBT community. She also wants the show to put a spotlight on the work she does to fight AIDS. And finally, she wants publicity for her fight to put a stop to the dog meat market in China."
More: If Lisa Vanderpump leaves RHOBH I will not watch anymore
"We're told producers agreed to give her what she wants, so she's coming back," TMZ's report continued. "Lisa didn't raise issues over what she considers bullying by her castmates last season. She realizes it just goes with the territory of reality TV."
Vanderpump herself took to Twitter to thank fans and said, "Yep, never thought I would return, but after many discussions. The pump is still in the game."
Yep,never thought I would return,but after many discussions.The pump is still in the game 😂🐕
Thank you to all of you.#rhobh

— Lisa Vanderpump (@LisaVanderpump) July 7, 2016

Now that the best Housewife is back on board, I have one wish for Bravo and the show's producers: Can we please get back to making things fun again in Beverly Hills?
More: Lisa Vanderpump is a genius
Seriously, fans are so sick of the over-the-top, clearly manufactured drama plaguing the Beverly Hills Housewives episode after episode. The show has obviously lost its way in trying to create drama out of nothing, and that's not what fans want to see. So, here's what I hope the producers have in mind for Season 7, in no particular order of importance.
1. Laughter — so much more laughter, please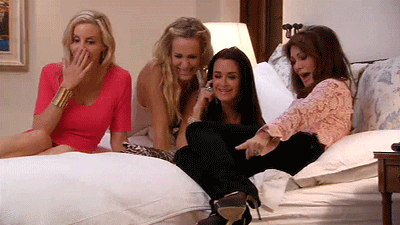 No one has fun quite like the Housewives stirring up some trouble. We need more of that in Season 7.
2. Fewer tears… unless those tears come from more laughter, of course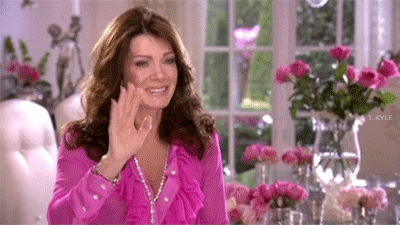 3. Sex talk from LVP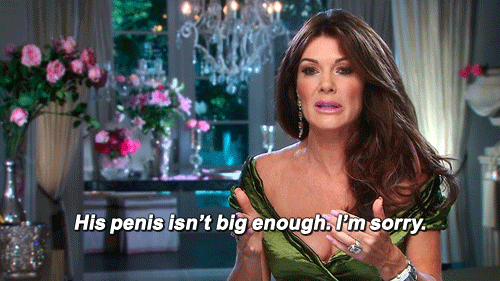 I'm always here for LVP talking about naughty things.
4. Drinking… because nothing beats the ladies and their tipsy shenanigans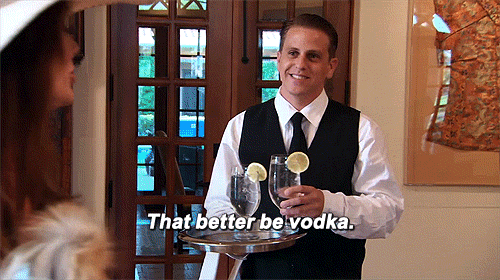 5. Dancing
Work it, ladies.
6. And LVP pole dancing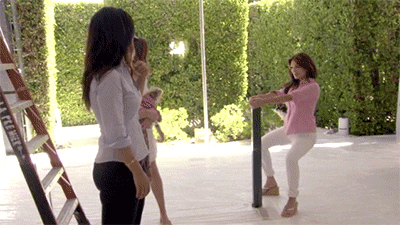 The world needs more of this, doesn't it?
7. Killer fashion moments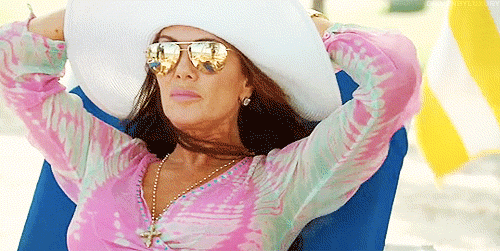 OK, to be fair, we did get plenty of these in Season 6, especially when the ladies rocked their colorful caftans in Dubai. But I can't be alone when I say $75,000 sunglasses need to always be the norm on this show. Even Kyle and her fabulous muumuus are warmly welcomed.
8. Two words: Faye Resnick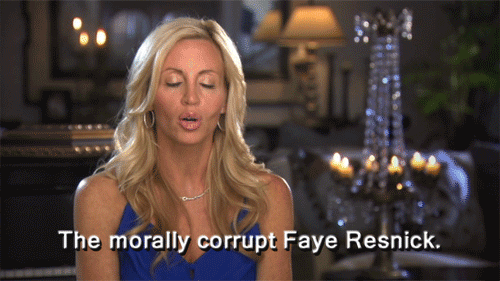 There has to be one common enemy among the Housewives. I know she's friends with Kyle and all, but if they have to feud with someone, let it be her and not each other.
9. A little bit of drama is fine…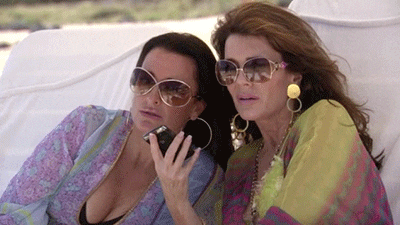 This is the Real Housewives, after all. There's gotta be some level of pot stirring.
10. As long as there's plenty of fun to balance it out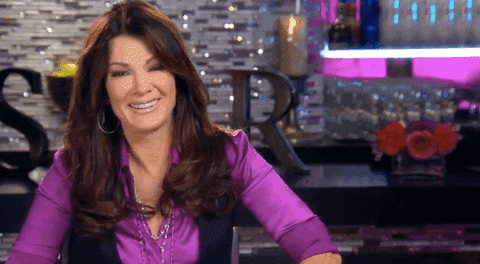 11. Of course, their extravagant lifestyles must still be featured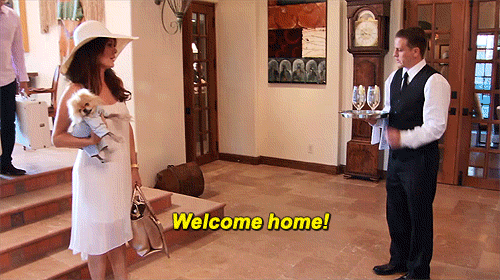 12. LVP sassiness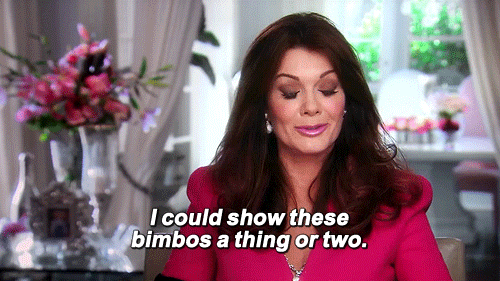 Always necessary.
13. And most importantly, more Giggy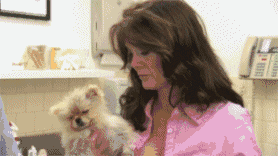 Giggy and all of LVP's animal friends are always welcome.
14. But there's one thing we don't need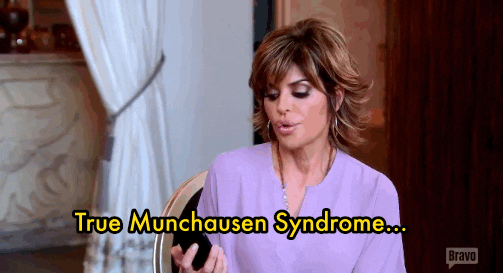 No more Munchausen. For the love of everything holy.